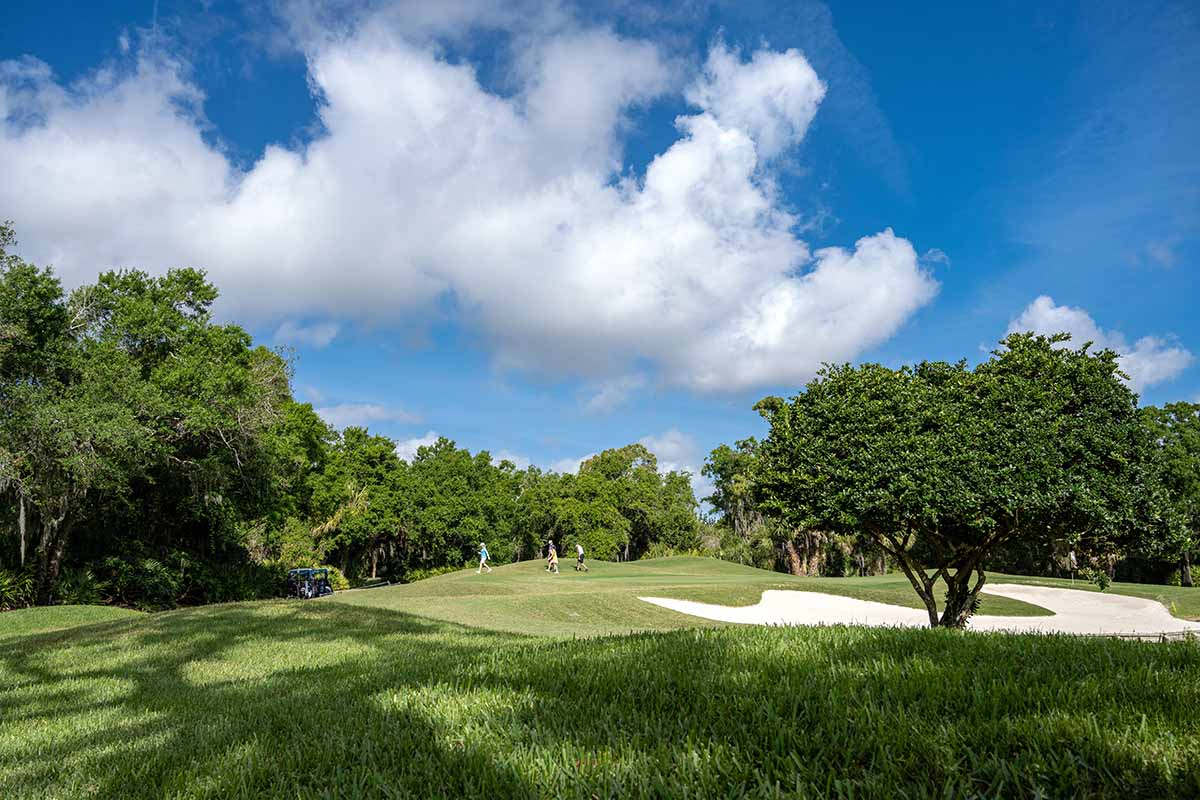 Available documents
University Park Community Association has a variety of important forms and documents useful to residents. Please refer to the categories and individual documents below. Feel free to reach out if you are not able to find what you are looking for.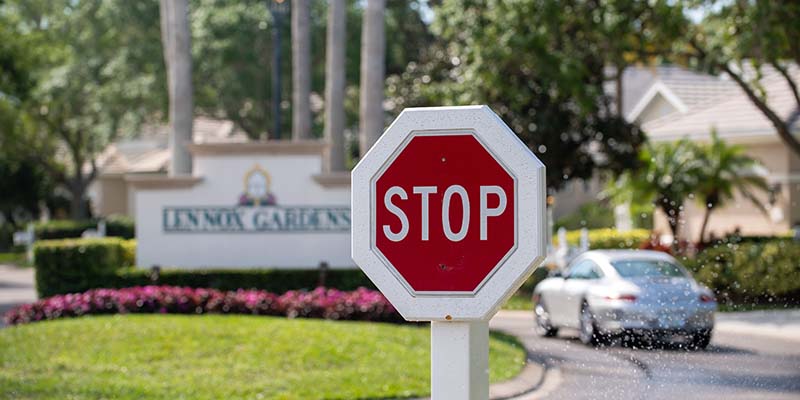 Quick Reference Guide
Important contacts for all your community and home needs.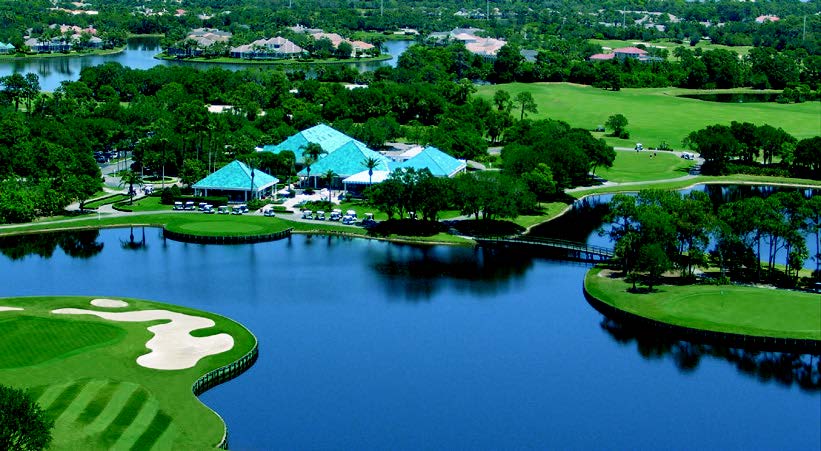 Community Information Package
This document is, for realtors and home-buyers, a comprehensive guide to the Park, including information on the community, club & recreation district.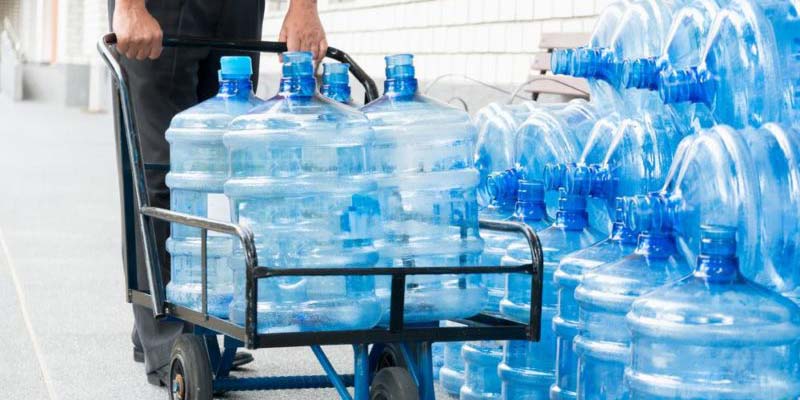 Vendor Guide
A comprehensive resource compiled by residents covering everything from Air Conditioning to Window Washing.
Comcast/Xfinity
UPCAI has an exceptional bulk contract with Comcast on behalf of all 1200 homeowners.
This section contains information explaining our negotiated rates and services.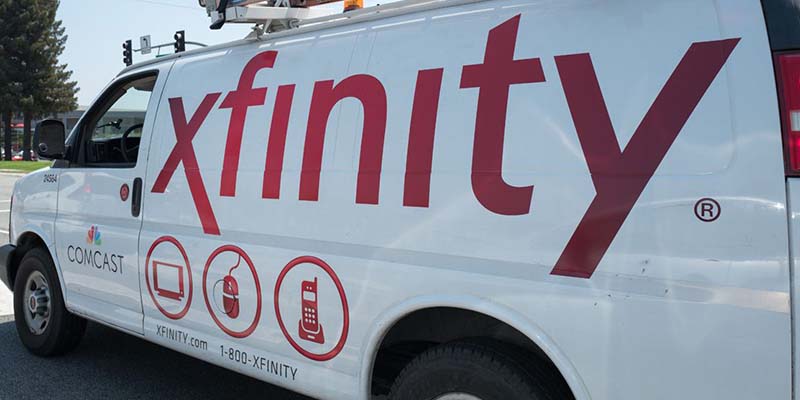 UP to Date Special Edition
Services, costs, contact and information on group program.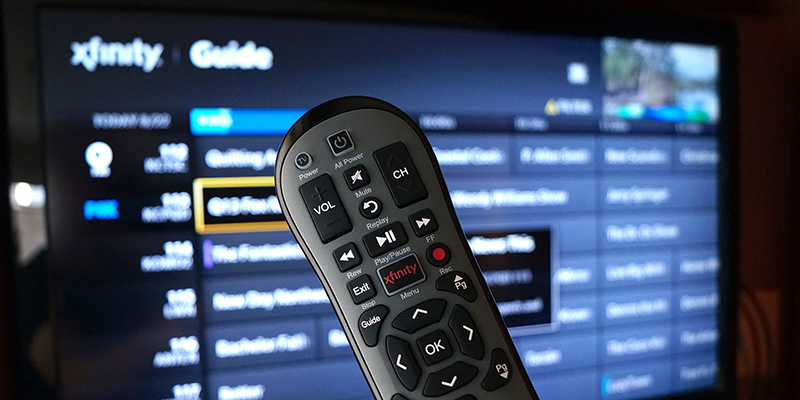 TV and Internet Service
COMCAST and the University Park Community Association (UPCAI) entered into a new eight (8) year contract in January 2016 for premium TV and Hi-speed Internet.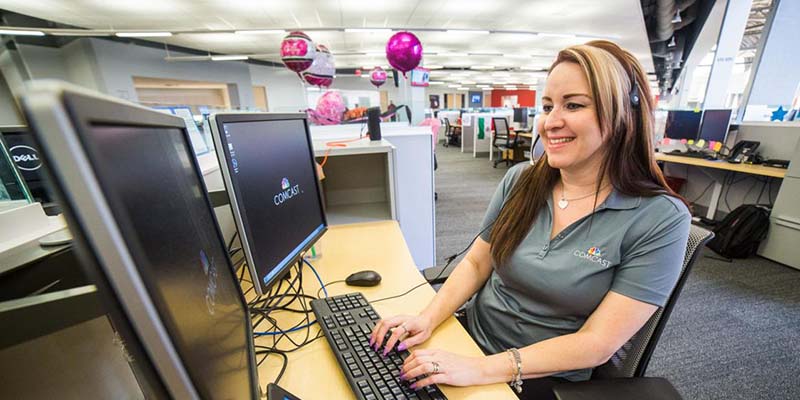 COMCAST Residential Service Guide
IMPORTANT information if you need to contact COMCAST.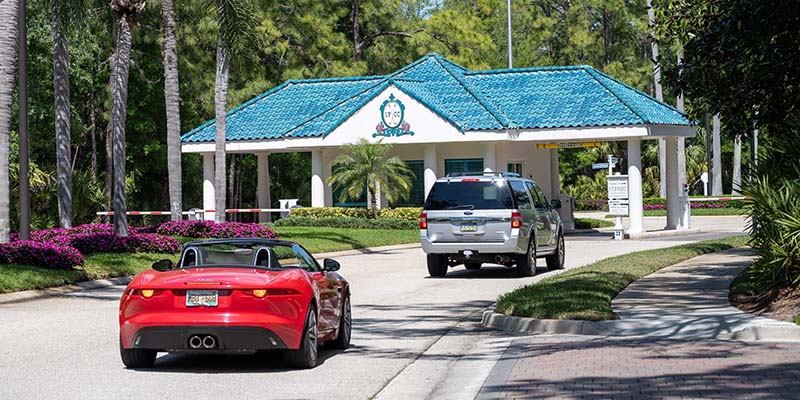 Access Control Form
Registration Form for incoming tenants.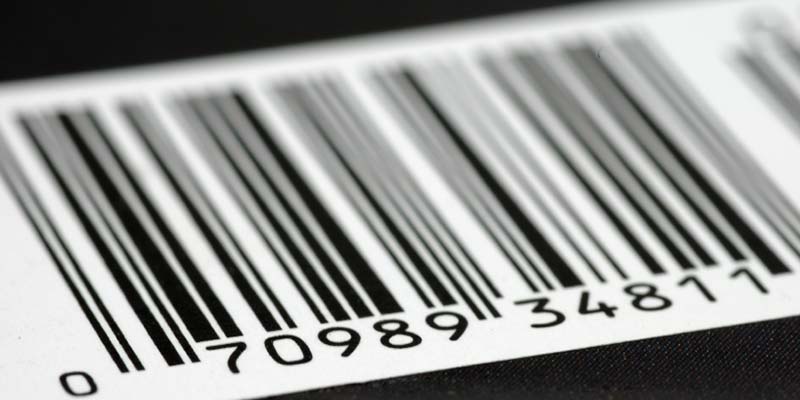 Barcode Request Form
Request a new, additional or replacement barcode.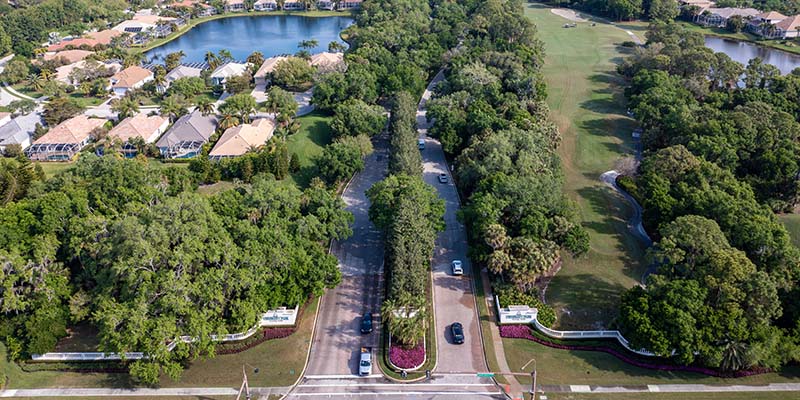 dwellingLIVE Gate Access
Log-in instructions for gate access website.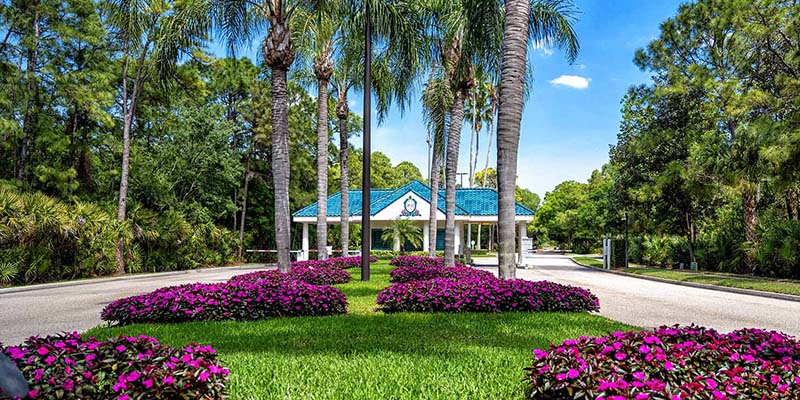 dwellingLIVE FAQ's
Get answers to frequently asked questions regarding the gate access program, dwellingLIVE.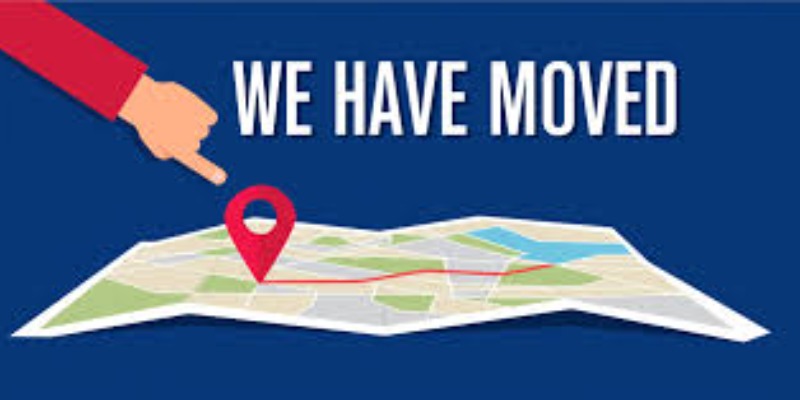 Change of Address
Please register all temporary and permanant changes.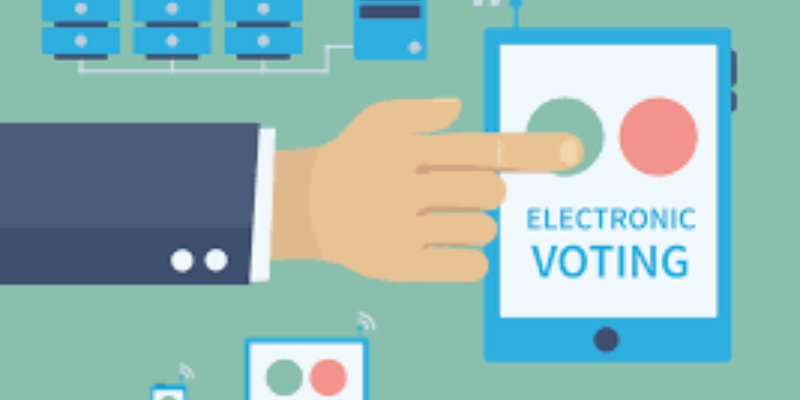 Online Voting Authorization
Pursuant to Florida Statutes, this form allows you to "opt in" to voting online.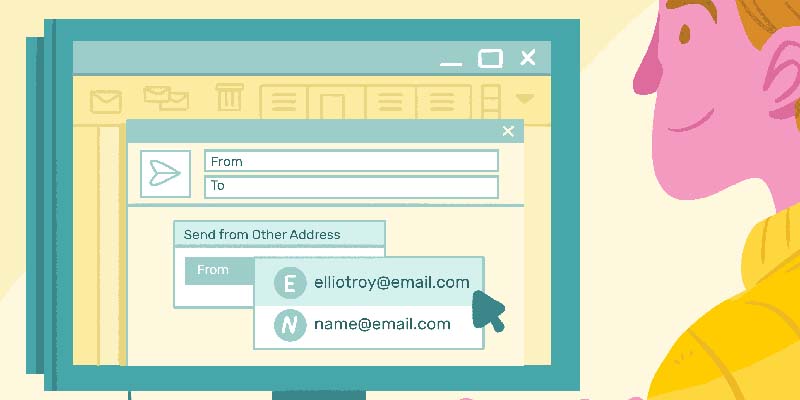 Electronic Notice Authorization
Pursuant to Florida Statutes, this form gives consent to receive notices of all official business of the association in electronic format.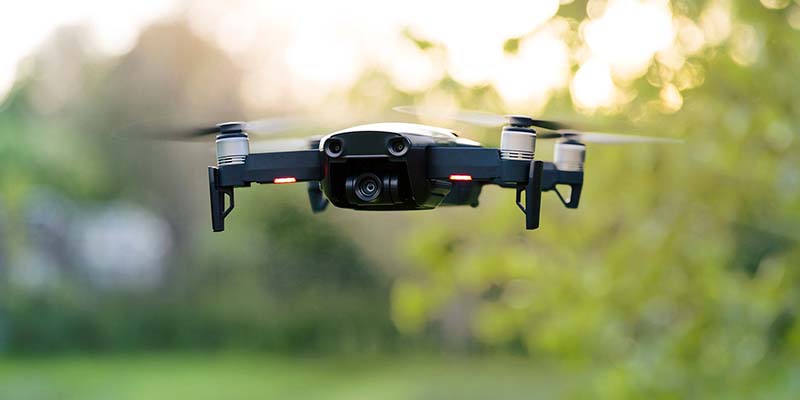 Drone Aircraft Policy
Information regarding drones within University Park, including frequently asked questions and the request form.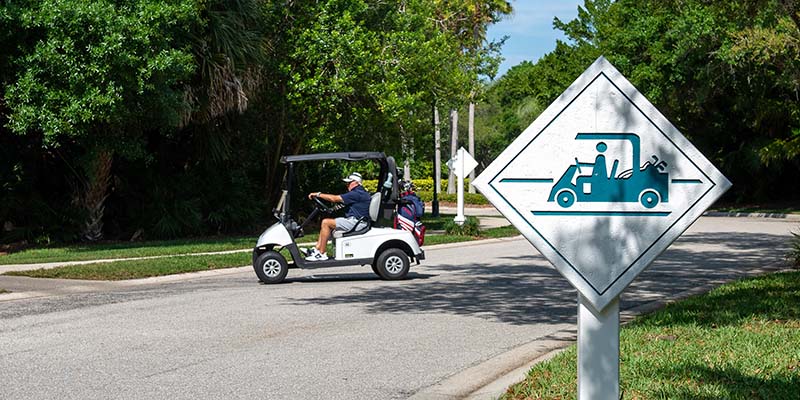 Golf Carts
Policy for all personal golf carts operated within University Park.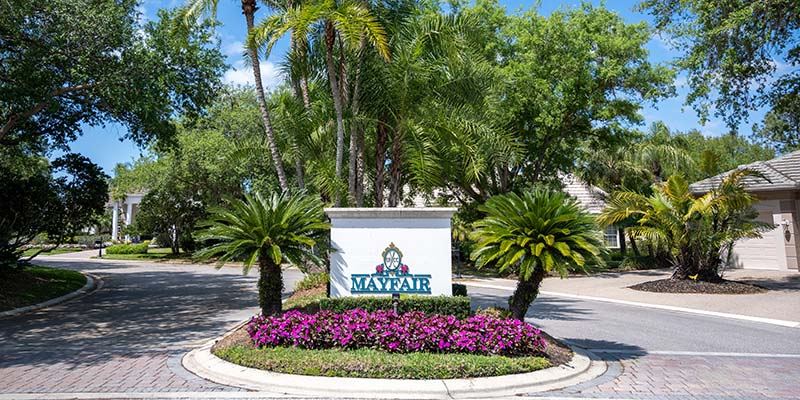 Landscape Maintained
Information regarding landscape-maintained neighborhoods.
Office Hours
Monday - Friday:  8:30am - 5pm
Office closed weekends