About
To continue to exceed is the cornerstone of the Outreach Committee. The specific goals set out for 2022 are to provide opportunities for residents to volunteer in person at charity events post-Covid, increase visibility throughout the community with direct in-person appeals to our residents, and generate press coverage of our initiatives in local publications and news organizations to highlight the profile of our generous community and its fundraising efforts.
Although Covid limited our ability to meet in person and attract others to help with various charitable endeavors, it was a banner year for our committee and the UP community it represents.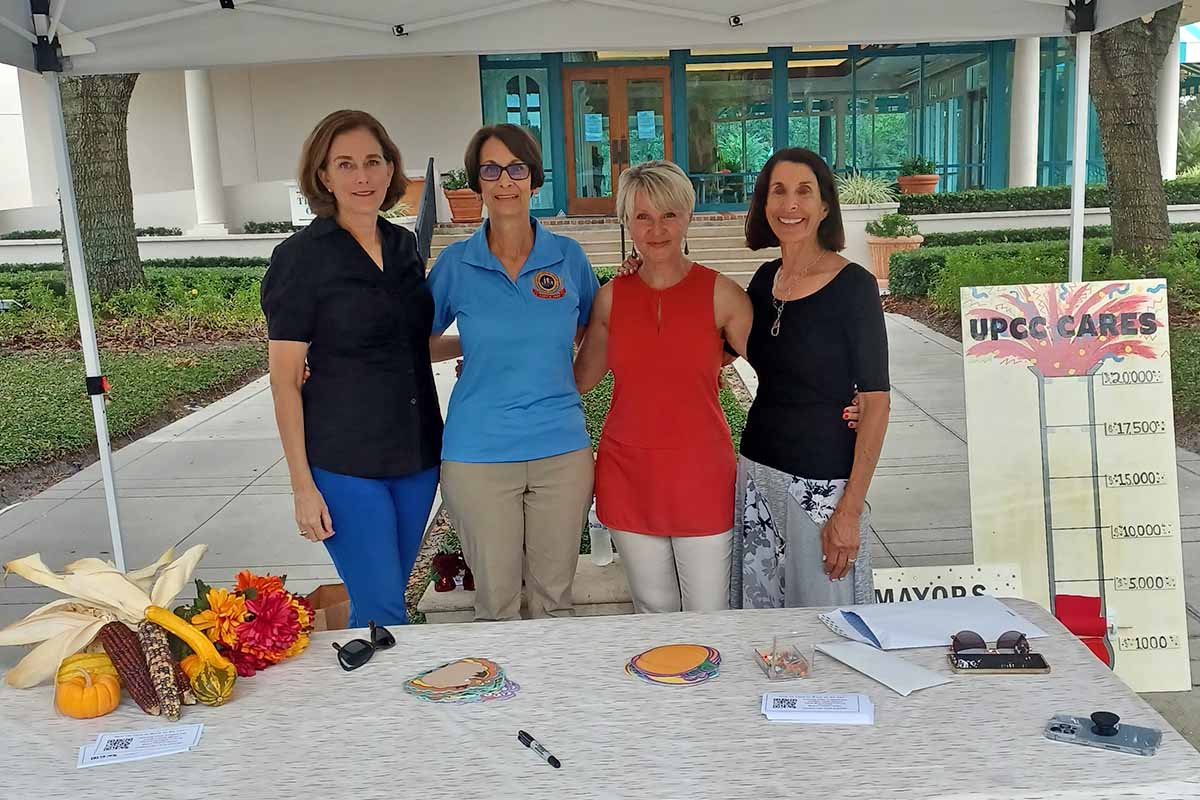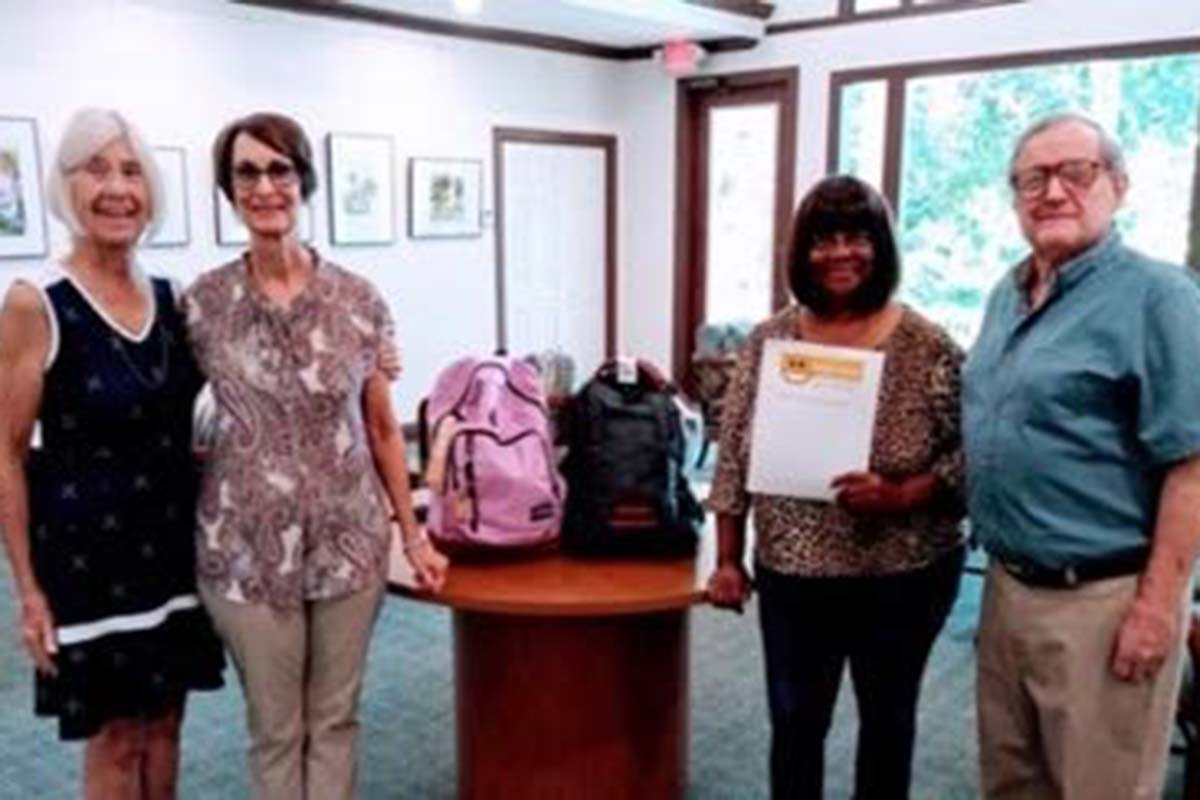 We orchestrated four quarterly charity events within our community, with the help of five additional highly motivated, creative, caring and focused members. UP fundraising was at an all-time high with donations totaling over $50,000 vs. $31,000 in 2020 through three campaigns, with the 2021 Mayors' Feed the Hungry Food Drive still on the horizon. With increased committee visibility, there was marked community engagement and positive feedback about the work of our volunteers and the charities the committee and our community support.
Outreach Committee Members
Outreach Committee Minutes 10.28.2021
Outreach Committee Minutes 10.22.2020
Outreach Committee Minutes 11.18.2019
Outreach Calendar
In addition, we will publish a consolidated 2022 community calendar that will include outreach events planned for all the association members in University Park and encourage support for one another's charity endeavors.
Office Hours
Monday - Friday:  8:30am - 5pm
Office closed weekends