About
Supporting locally operated, non-profit organizations is an important part of University Park's philanthropic culture and long seventeen year history of charitable giving.  We have always strived to be a socially responsible community who has care and concern for our local neighbors in need, while affording our residents the opportunity to make a positive difference and improving the well-being and self-sufficiency of our neighbors – both children and families!
UPCAI created a thriving Outreach Committee in 2006 to endorse and support hand-selected charities under the University Park name.  The mission has been to be a reliable, long-term advocate and partner for smaller, vetted charities as we focus our resources on a limited number of organizations where our support truly makes a significant difference.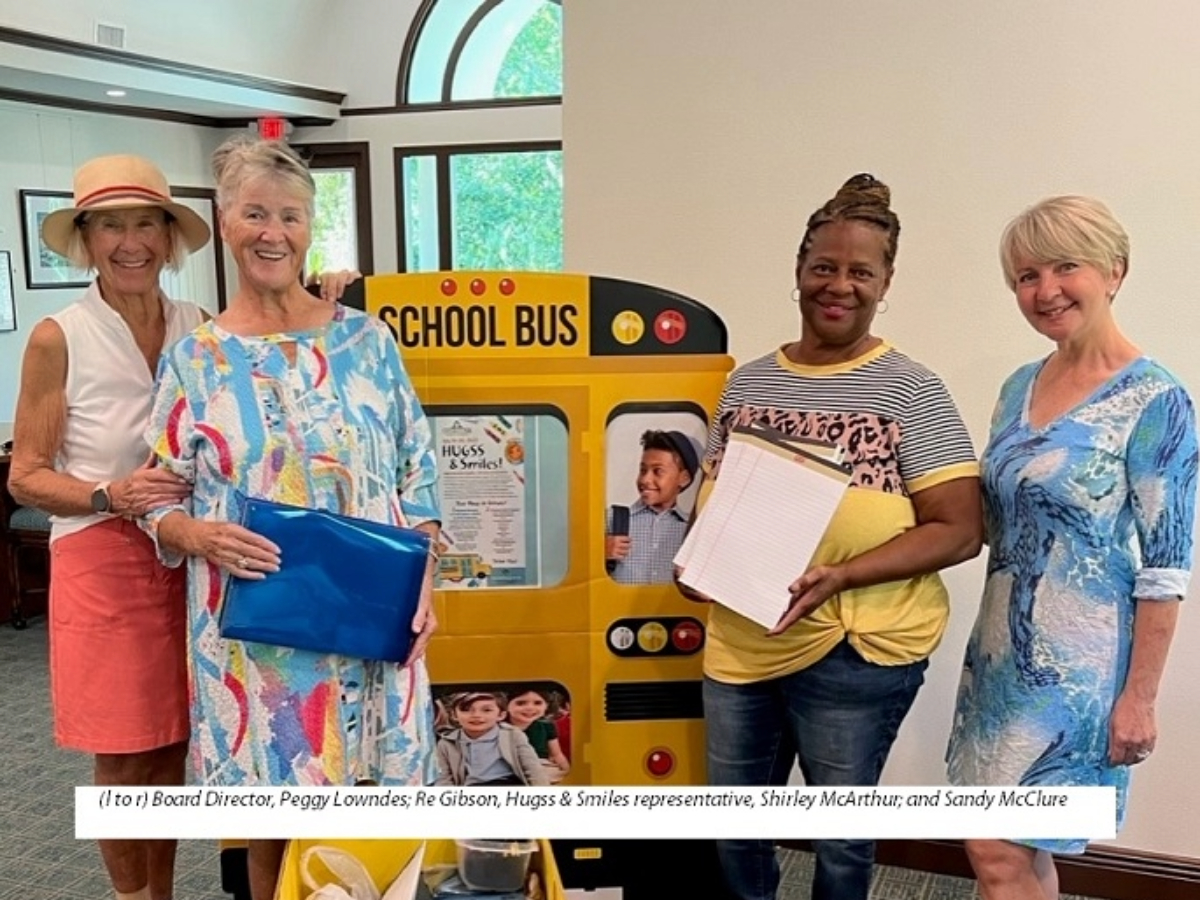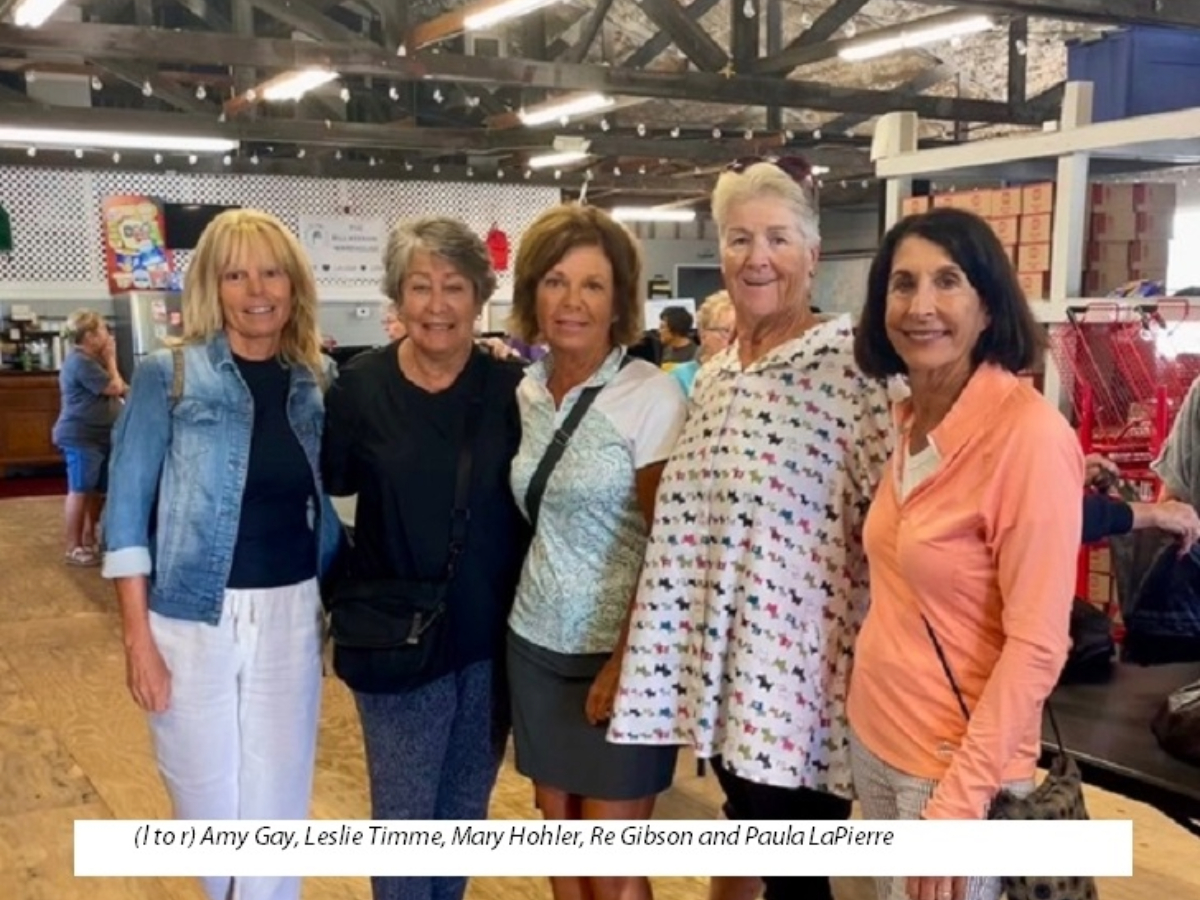 Our community thinks local and acts local.  We have worked to improve the health and wellness in the Bradenton/Sarasota area by improving food access for the hungry (including seniors) and educational amenities for needy children. 
With the help of highly motivated, creative and caring committee members, we raised over $267,000 from 2017 to 2023.  The four charities that have comprised our annual outreach calendar are Feeding Empty Little Tummies (F.E.L.T.), Help us Give School Supplies & Smiles (Hugss & Smiles), Meals on Wheels Plus, and Mayors' Feed the Hungry.
Outreach Committee Members
Outreach Committee Minutes 10.28.2021
Outreach Committee Minutes 10.22.2020
Outreach Committee Minutes 11.18.2019
Outreach Calendar
In addition, we will publish a consolidated  community calendar that will include outreach events planned for all the association members in University Park and encourage support for one another's charity endeavors.
Office Hours
Monday - Friday:  9am - 4pm
Office closed weekends