University Park is truly a place where life just feels different, where residents enjoy a socially vibrant and active lifestyle. We are a uniquely close, interactive community with a sense of connection, where new friendships and lasting memories are nurtured.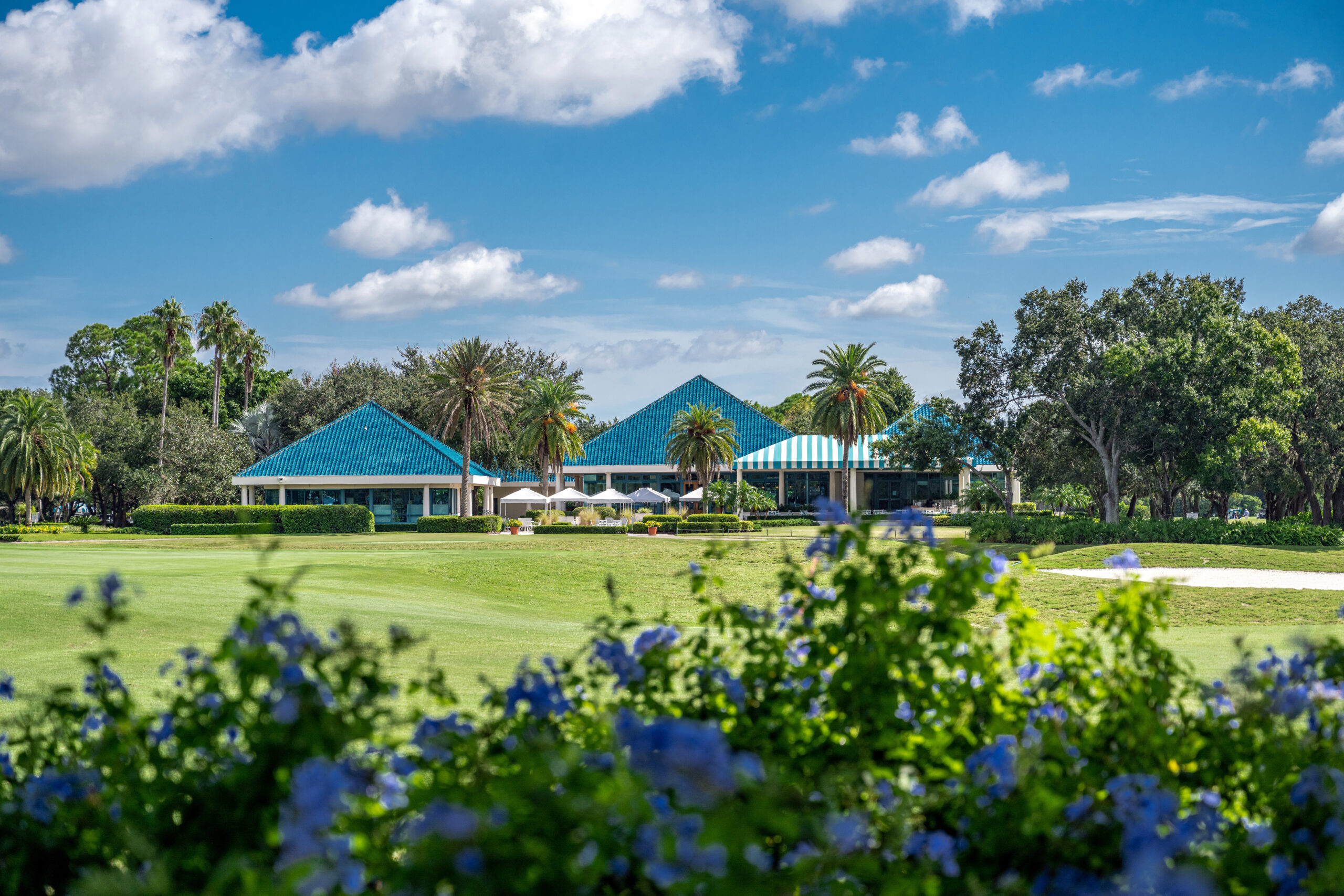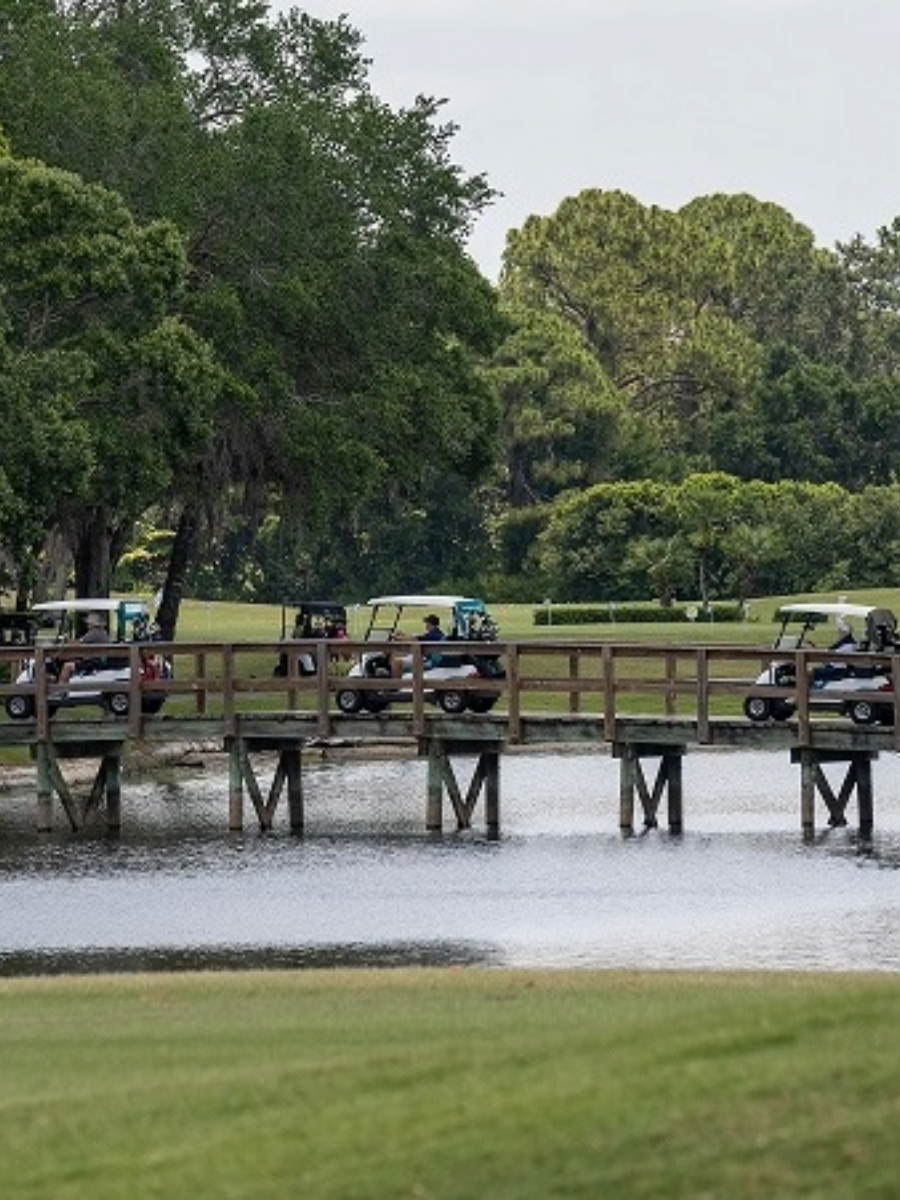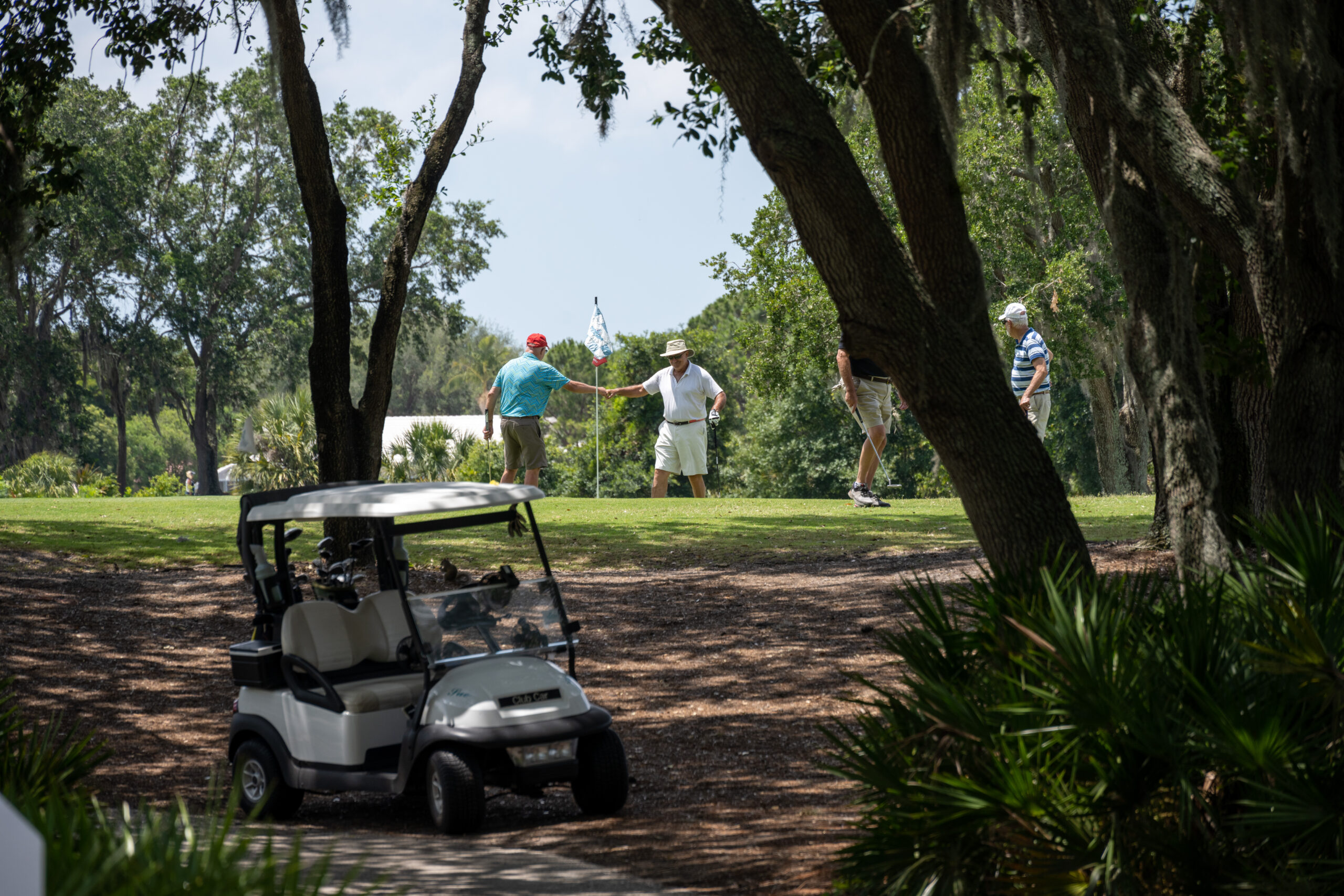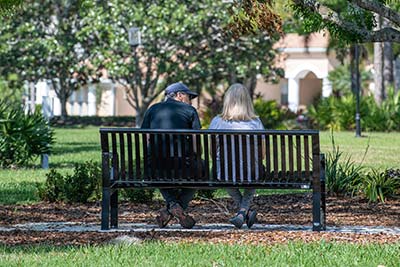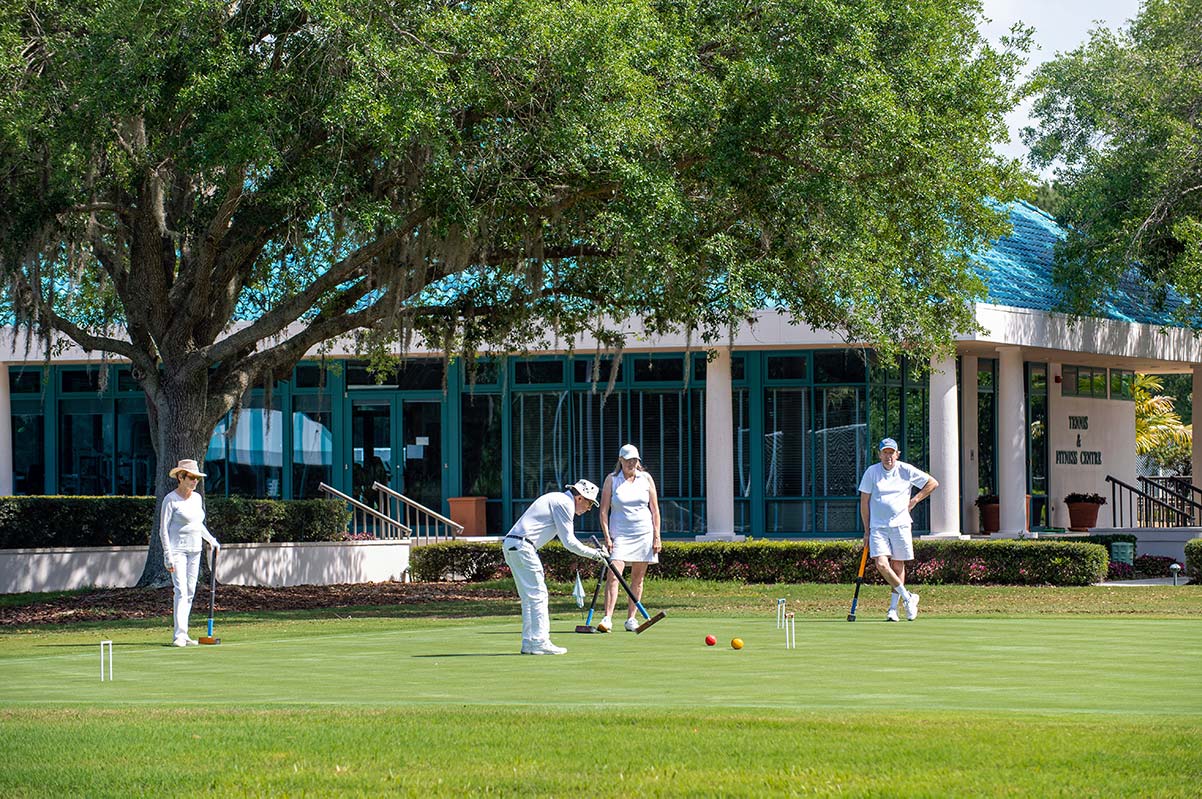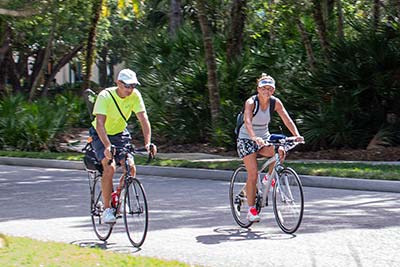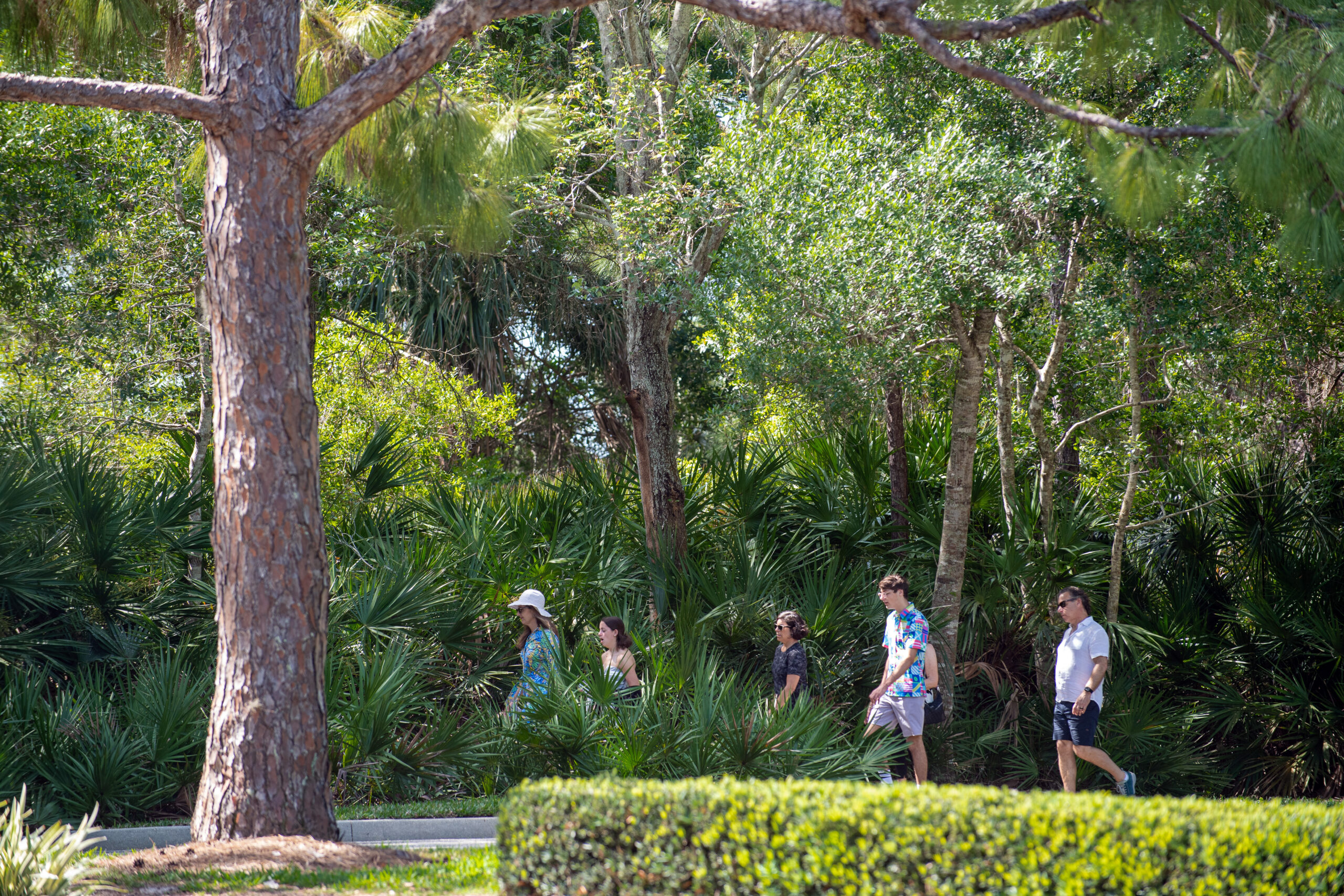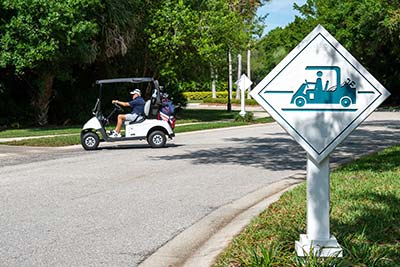 Resident members enjoy an array of extraordinary amenities including 27 holes of world class, 4-star rated golf, tennis, pickleball, croquet, fitness & wellness, and a full social calendar of dining, holiday and member events.
In addition to the club activities, residents enjoy miles of sidewalks and paths winding through lush landscape and picturesque neighborhoods.  Bike riders feel safe on our low speed limit roadways that total 20 safe miles throughout the community.
The University Park Women's Club is open to all residents and members of University Park.  This group offers female members of the community an opportunity to meet fellow neighbors to participate in a myriad of activities from charitable endeavors to cards, gardening, field trips and more.
Our 32 distinct neighborhoods within University Park offer a unique opportunity for residents to connect on a more intimate level with their immediate neighbors creating a small sphere of engagement that, when added to the club and overall community activities, creates a multi-faceted experience not found anywhere else in our area.
Come Visit
A great way to get a feel for our community is to come visit for lunch.  Our dining facility is open to the public for lunch and Sunday brunch.  The Park Grill & Café provides an excellent backdrop, indoors or out, for our rich amenities and community feel at University Park.
Stay UP to date
Our monthly newsletter, UP to Date, is the official community newsletter for our residents featuring important community information, news, events and things you should know.  This would provide you with an excellent overview of our community, so visit often for all updates in University Park.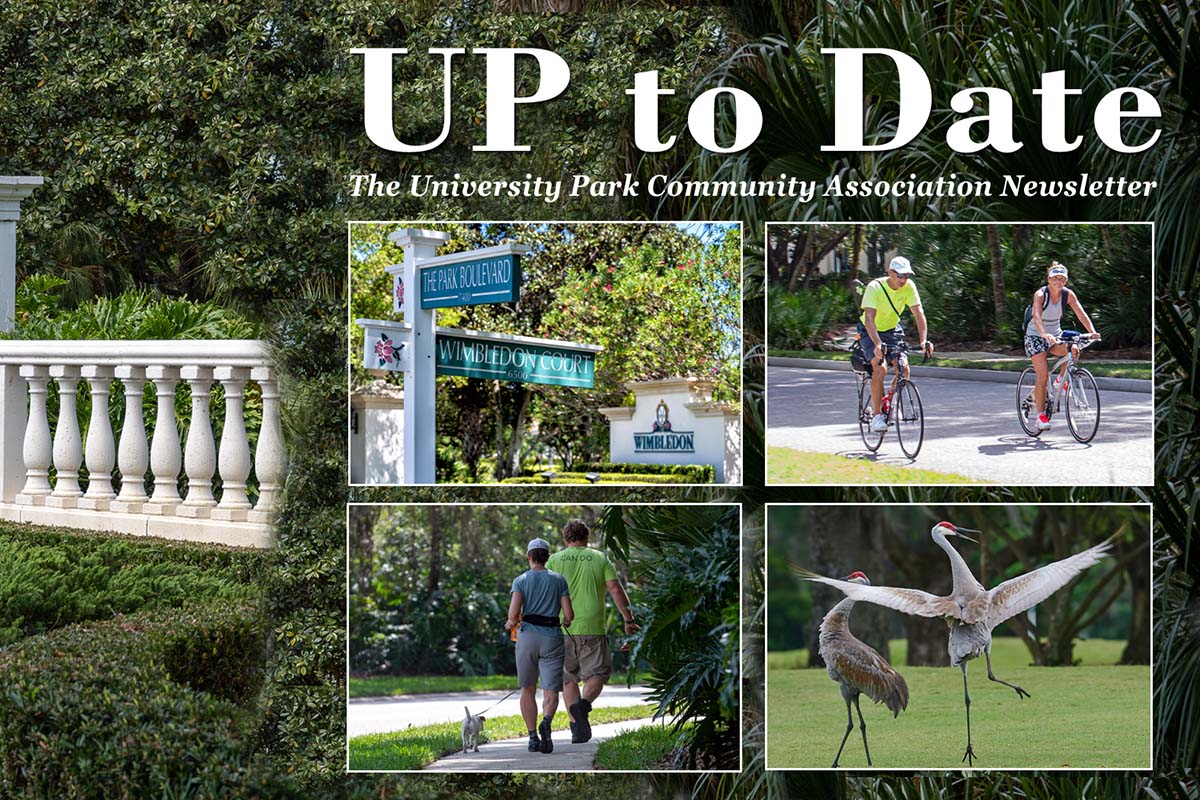 Office Hours
Monday - Friday:  9am - 4pm
Office closed weekends