University
Park
Community
Association
University Park is a gated, master-planned residential community with over 1,200 single family homes in 32 distinctive neighborhoods. We are recognized as one of the pre-eminent mature communities in our area, offering one of the most unique and sought-after locations in S.W. Florida.
The scenic natural beauty covers 1,000 acres filled with tranquil ponds, soaring moss-covered oaks and lush landscaping creating a park-like setting. Homeowners feel removed from the bustling activity just outside the gates while enjoying a vibrant and active recreational and social lifestyle.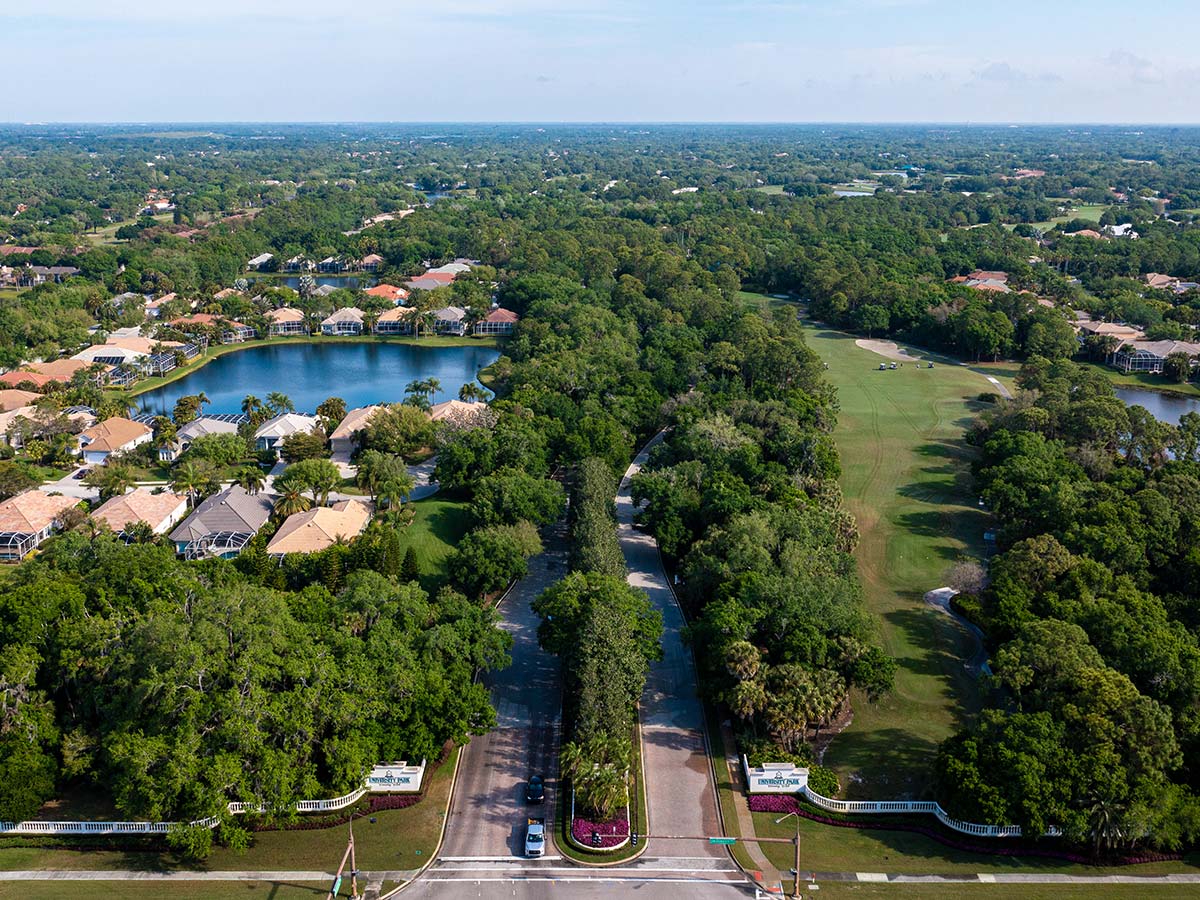 Whether you are new to University Park or one of our long-standing homeowners, the information contained on this site will provide valuable information that will enrich your life in this extraordinary community.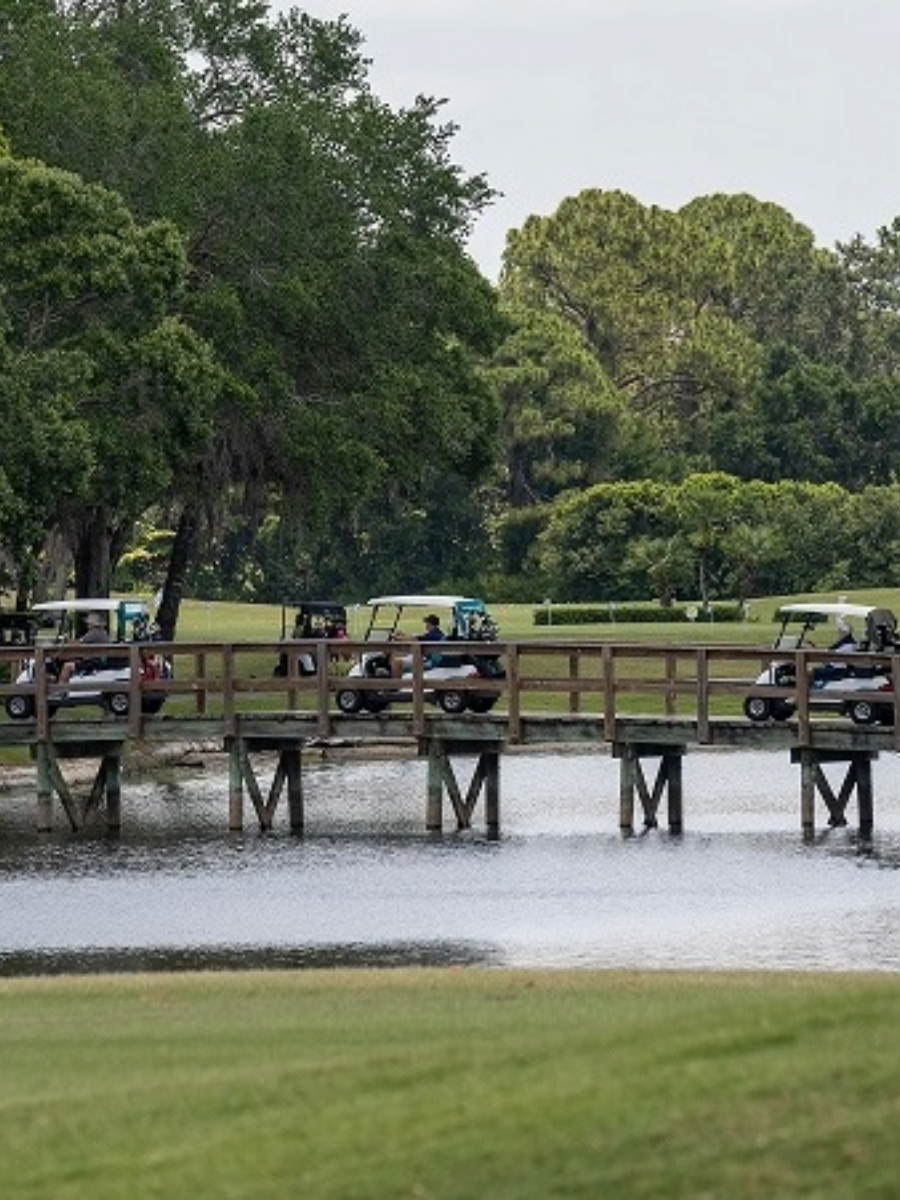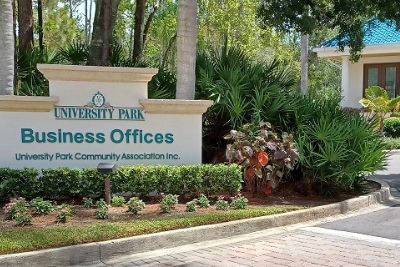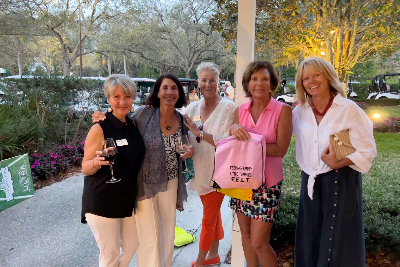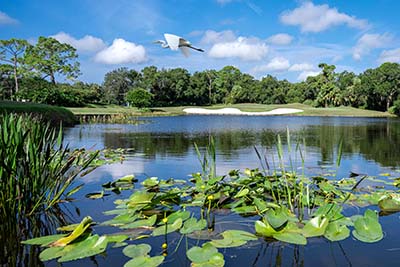 Experience University Park!
Beyond the stunning beauty, premier location and outstanding amenities that come with home ownership, residents enjoy lifestyle experiences and opportunities to engage socially that set us uniquely apart and offer significant benefits to our homeowners.
University Park is a private, residential community and recognized as one of the pre-eminent mature communities in the Bradenton/Sarasota area.  It is gated with limited access, in addition to being manned 24/7 by on-site staff.  There is also a back exit/entrance gate at Honoré Avenue activated by a radio frequency identification (RFID) decal affixed to vehicles for the convenience of our residents and Country Club members only.
Our community is governed by two volunteer resident boards who oversee the planning and operation of the community and the Country Club.  Our HOA boasts a strong balance sheet with substantial audited reserves and focused management of ongoing infrastructure improvements and upgrades that include a recent complete overhaul of our gate operating systems with easier access for our residents and visitors!  In 2023, the Country Club added to its dining facilities with a three million dollar ($3,000,000) expansion with a new outdoor bar and café.  The 27-hole golf course, the crown jewel of University Park, will shortly undergo major enhancement to ensure its continued rating among the best in SW Florida. 
WELCOME!  And enjoy the onsite EXPERIENCE of University Park!
Our award-winning, planned and gated community features 1,200 homes located in 32 unique, enclave neighborhoods, each carefully planned with most home settings featuring either golf course, water or conservation area views with privacy a priority.  Lush, tropical landscapes abound featuring "green" and open spaces. 
Eaton Place
Eaton Place is at the center of the Park within easy access to the Club. There are 86 homes in the neighborhood from 2,700 to 3,200 sq. ft.
Grosvenor Gardens
Located near the entrance of University Park, Grosvenor Gardens features 29 custom homes in one and two-story designs, ranging in size from 3,000 to 4,500 sq. ft. on footprints of 1/3 acre+…
Chelsea
The Chelsea neighborhood is an intimate enclave of 9 spacious, custom homes located near the rear entrance of University Park. Home sizes range from 4,000 to nearly 6,000 sq. ft., all with pools under large lanais with water views…
–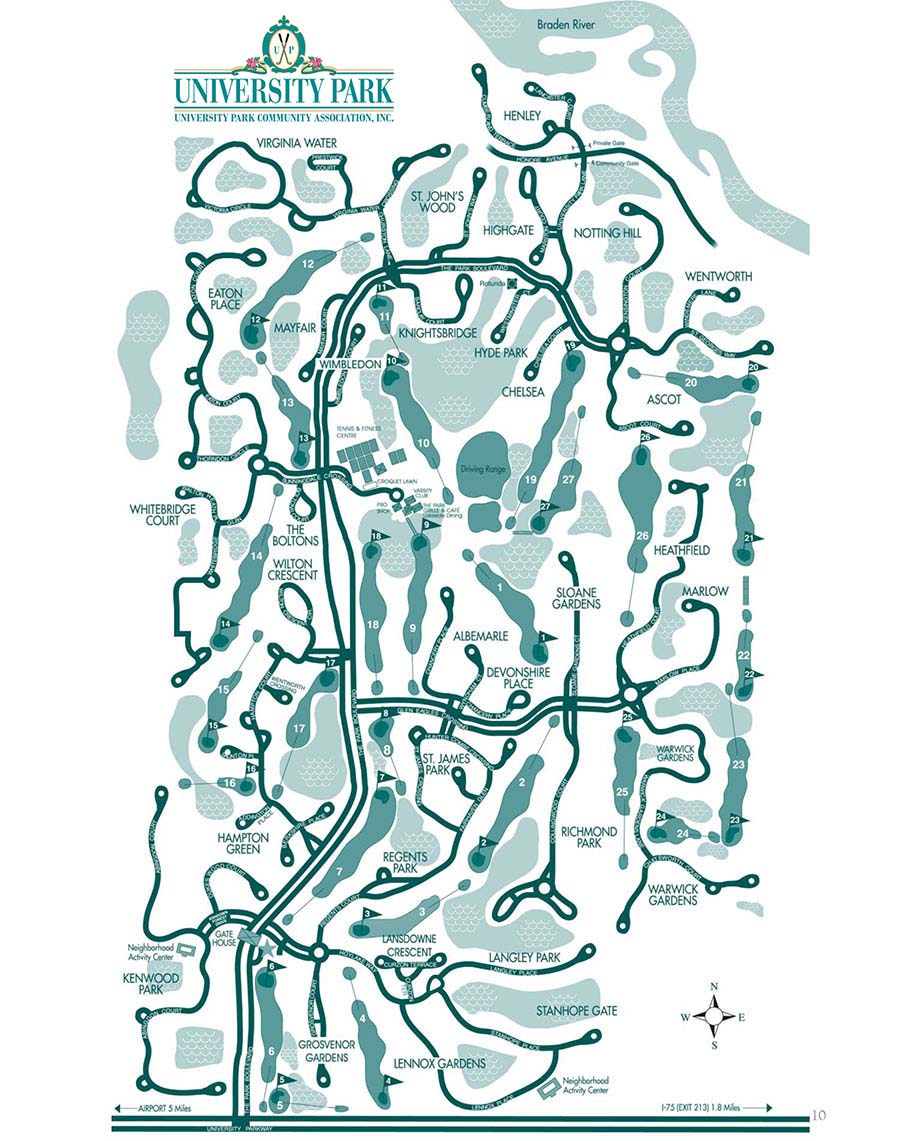 Community Information Package
Perhaps our most requested document for real estate professionals and those considering purchasing in University Park is our expansive Community Information Package. This comprehensive guide to University Park includes valuable information on our community, country club and recreation district in one comprehensive publication which is easy to access and print.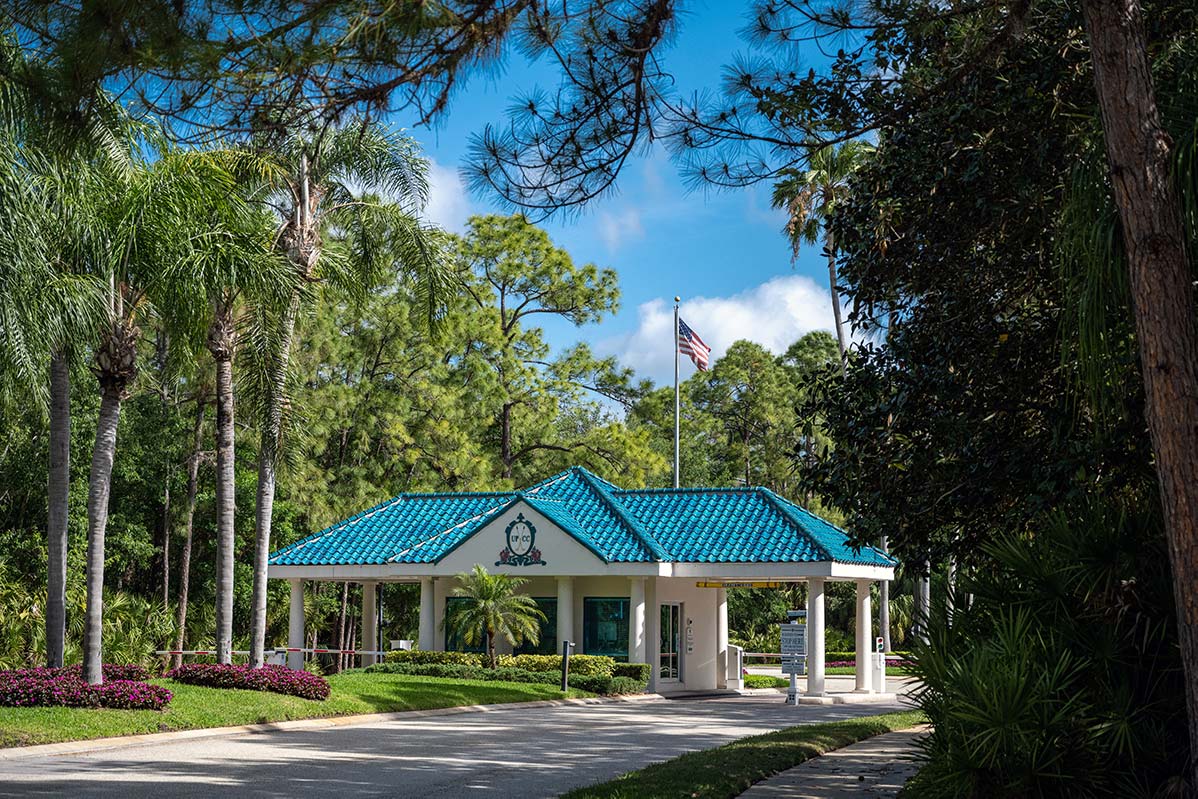 Rich History
In late 1980 local developer Pat Neal and International entrepreneurs Rolf and Barbara Pasold, purchased 300 acres of pristine low pine flatwoods owned by State Farm insurance agents that was used as a hunting preserve. Painstaking planning of this 1,200 home master-planned community took nearly 5 years and the developers' commitment to the preservation of the natural beauty of the property is still evident today and a tribute to the founding fathers.
Exceptional Lifestyle
University Park residents enjoy a vibrant and socially engaging lifestyle just minutes from the arts and dining in downtown Sarasota and world class beaches and recreation including Nathan Benderson Park. Club membership brings residents together on the golf course, tennis and pickleball courts and dining at our soon to be completed, fully renovated Clubhouse.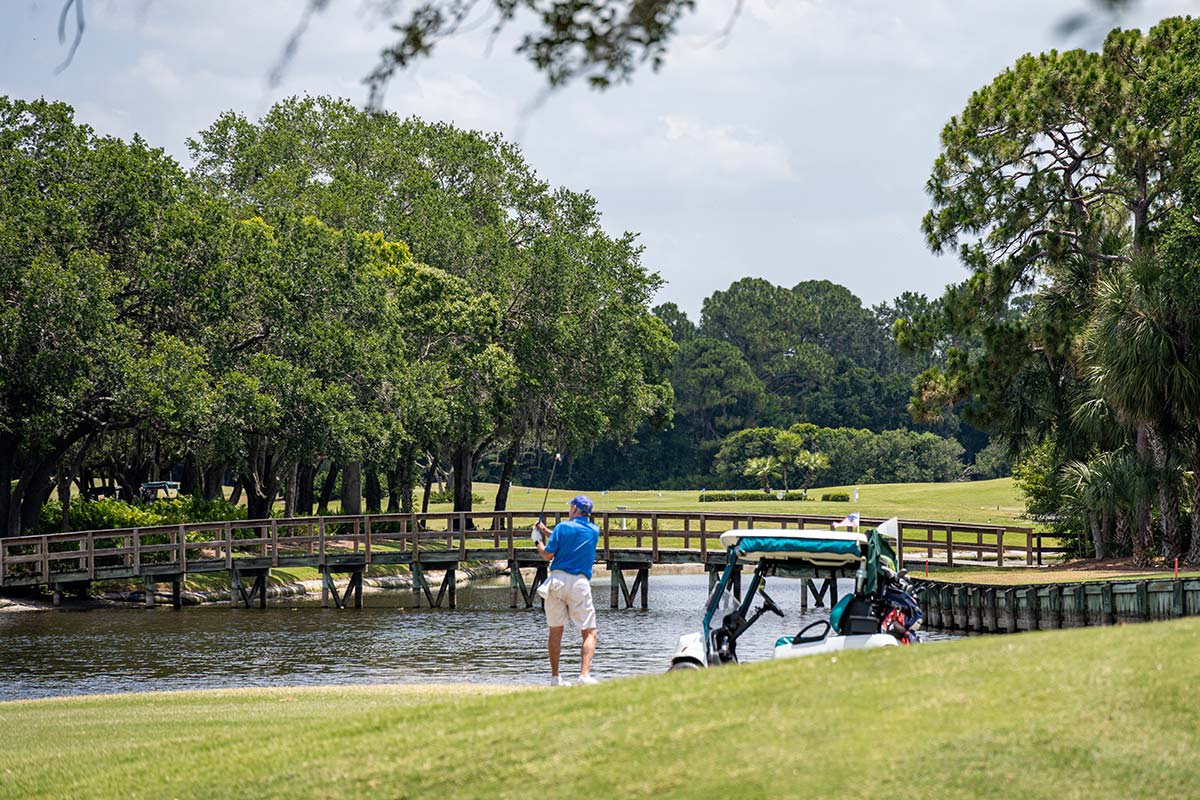 Office Hours
Monday - Friday:  9am - 4pm
Office closed weekends