Neighborhoods at University Park
From Albemarle
  to 

Whitebridge Court

 
Scenic beauty, serenity, privacy and a premier location sets University Park apart from other gated communities.  The most fulfilling part of being in University Park, though, is living in one of the Park's 32 idyllic neighborhoods, all scenic enclaves originally designed and maintained to present lush, tropical landscapes featuring golf, water or conservation area views.
Privacy is a priority for all home settings.  Intimate neighborhood sizes foster friendships and social gatherings, all at the option of each homeowner.  Here's a brief description of the neighborhoods at University Park.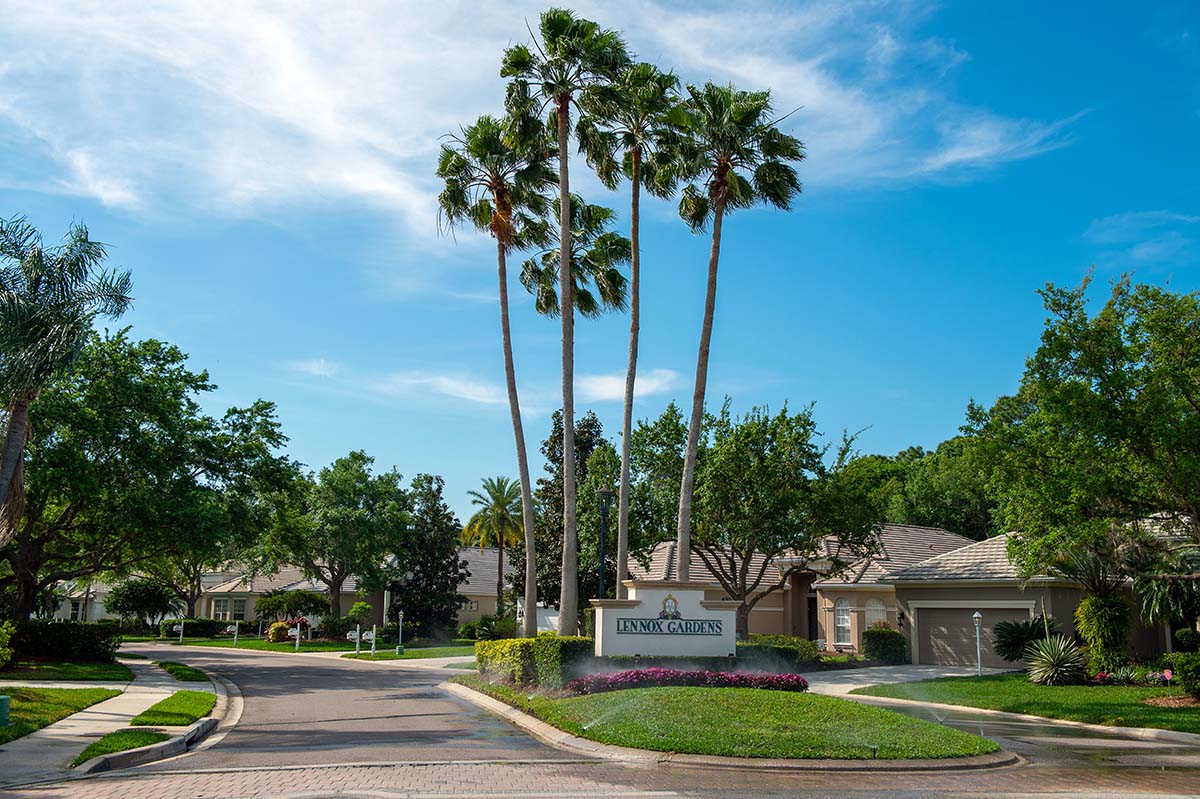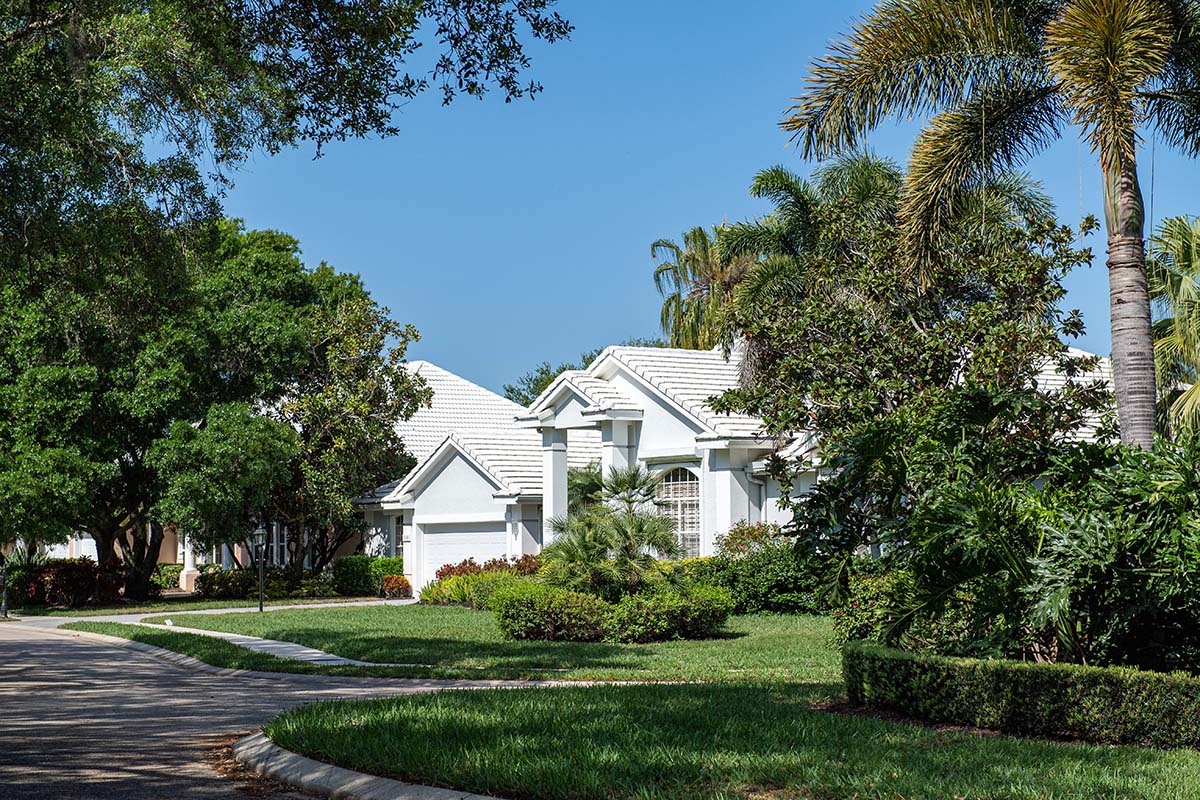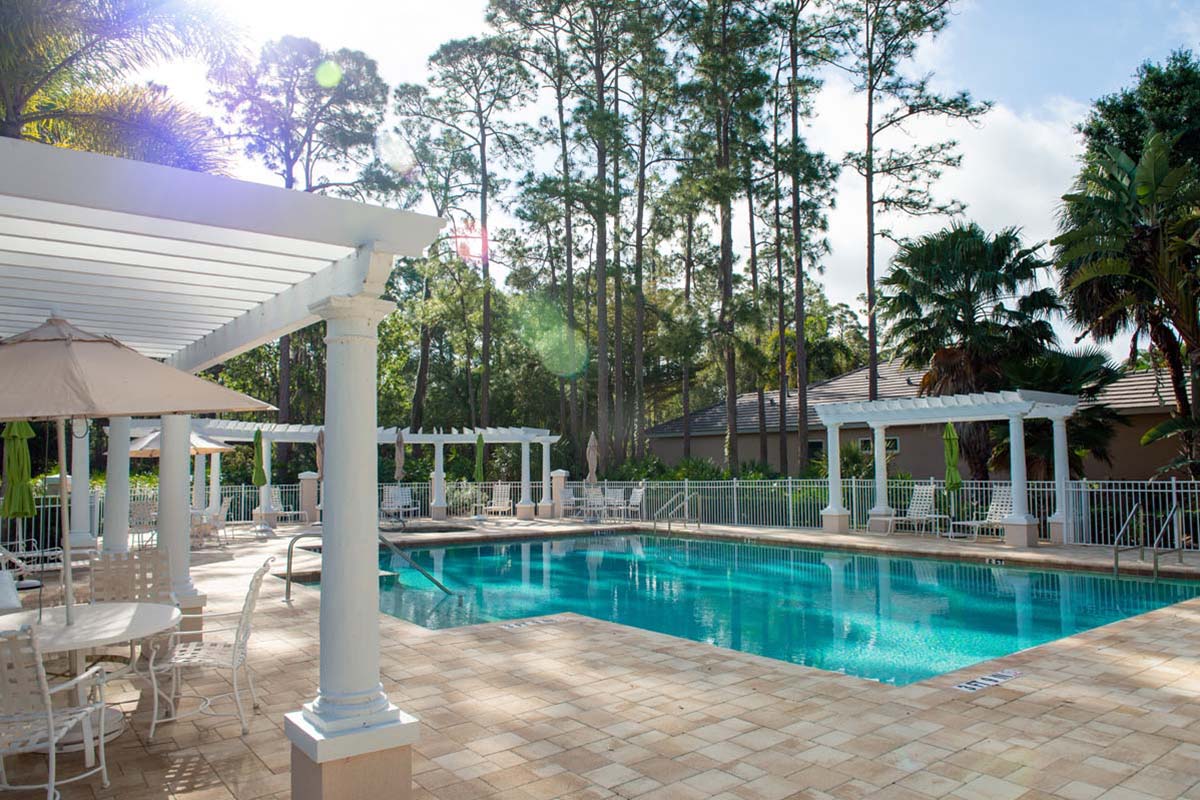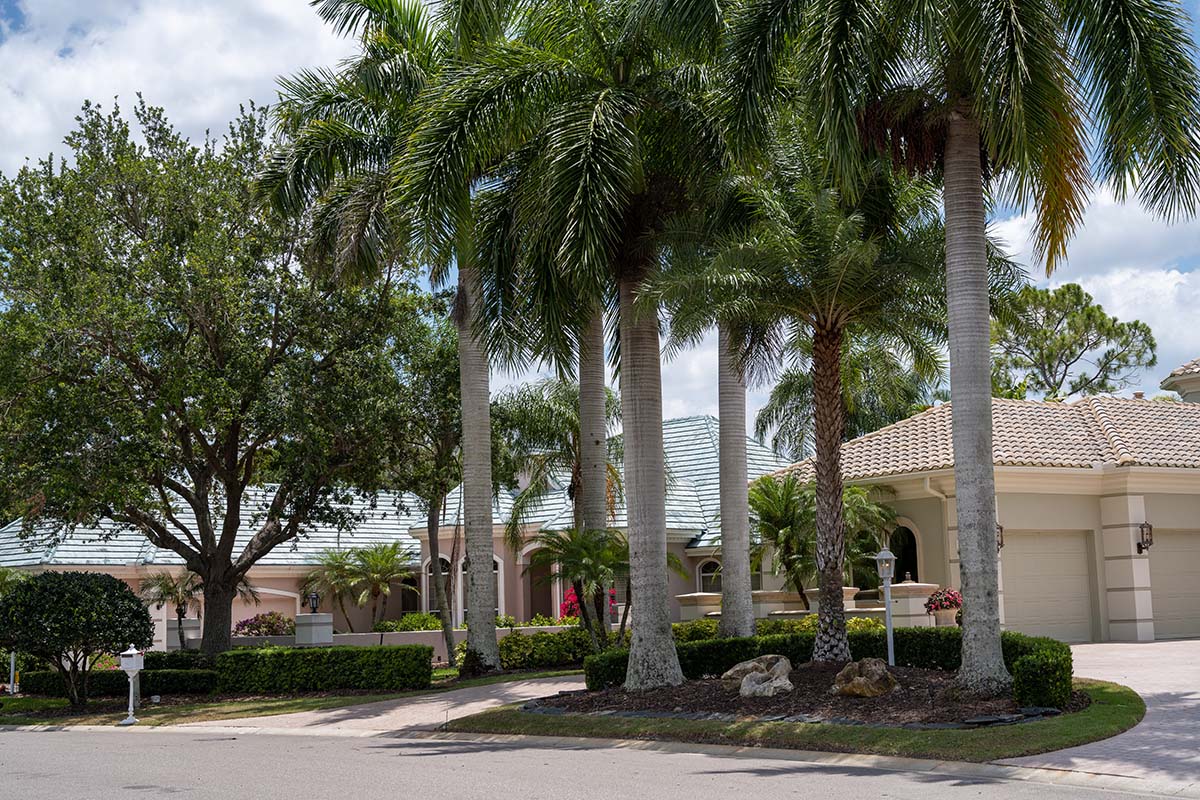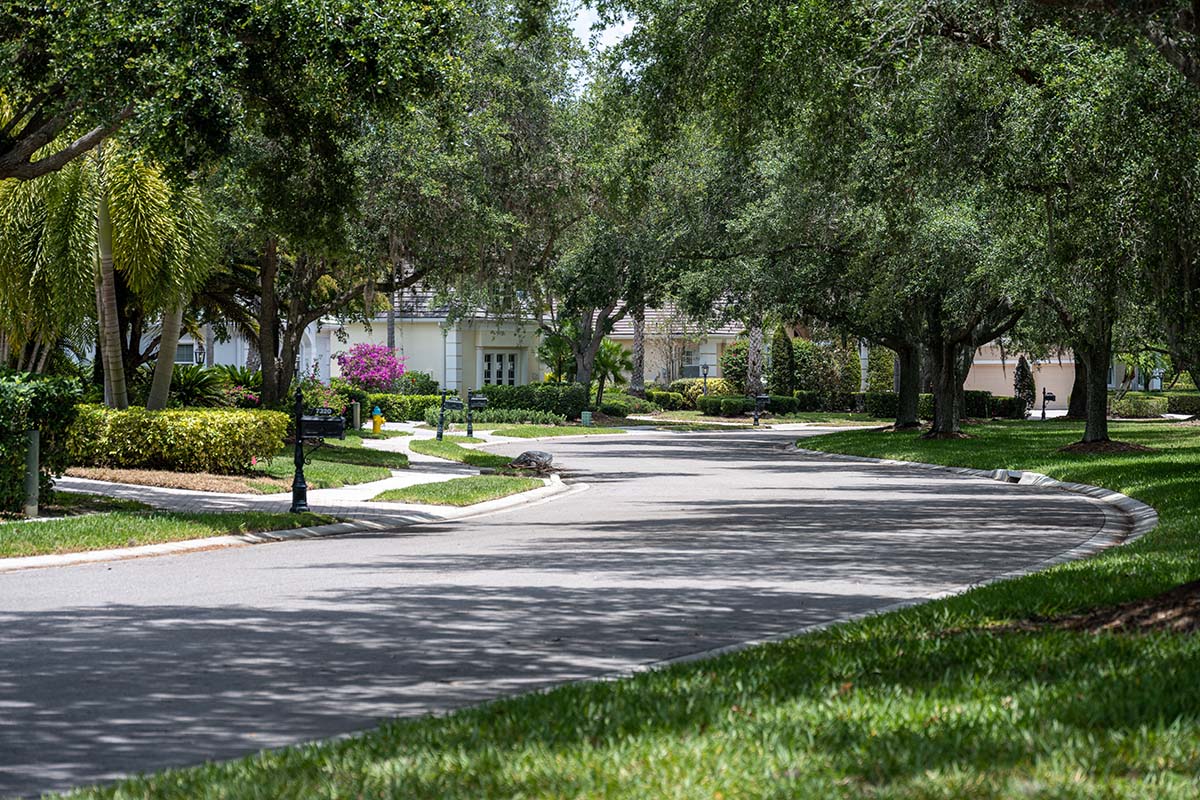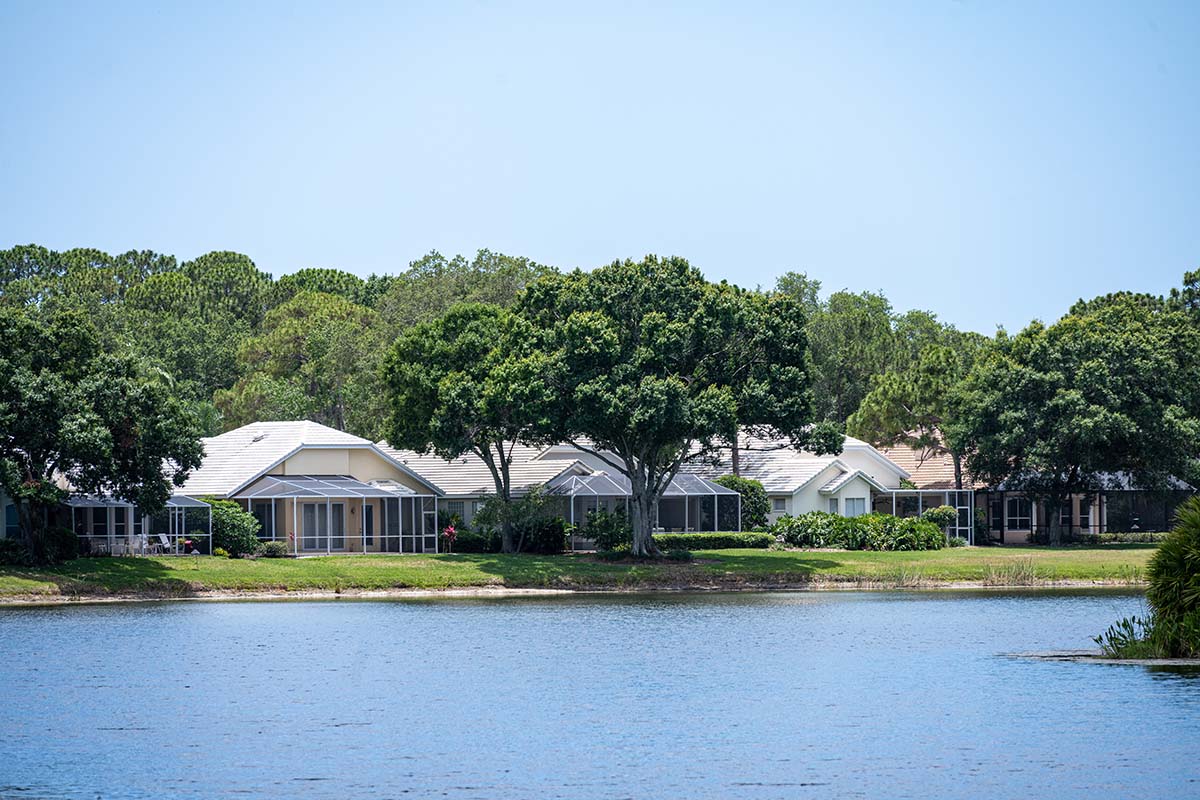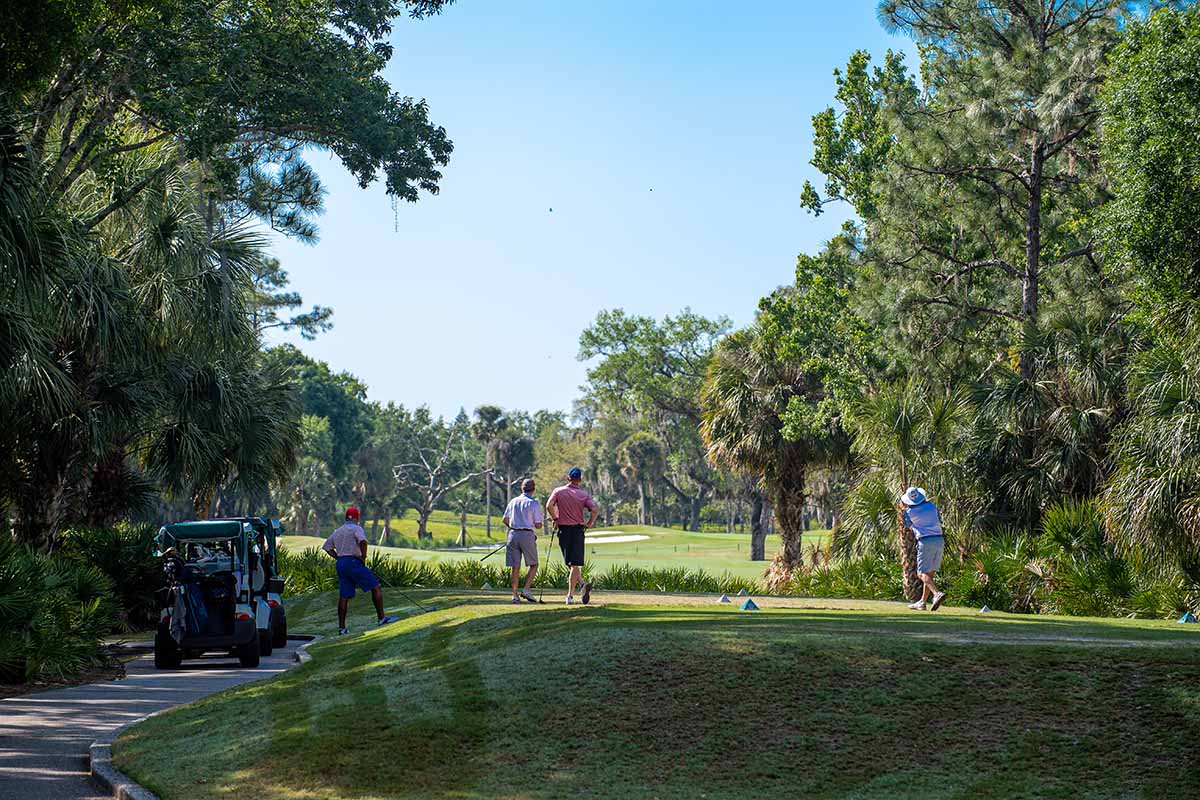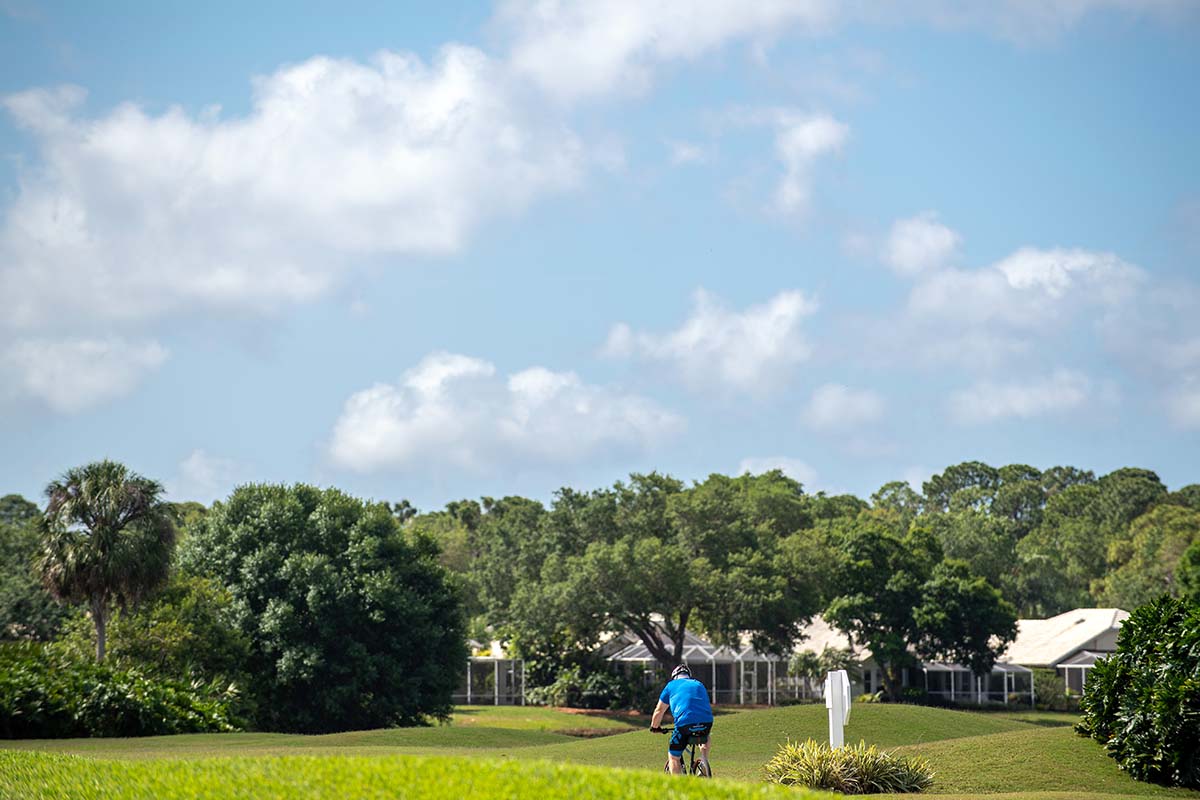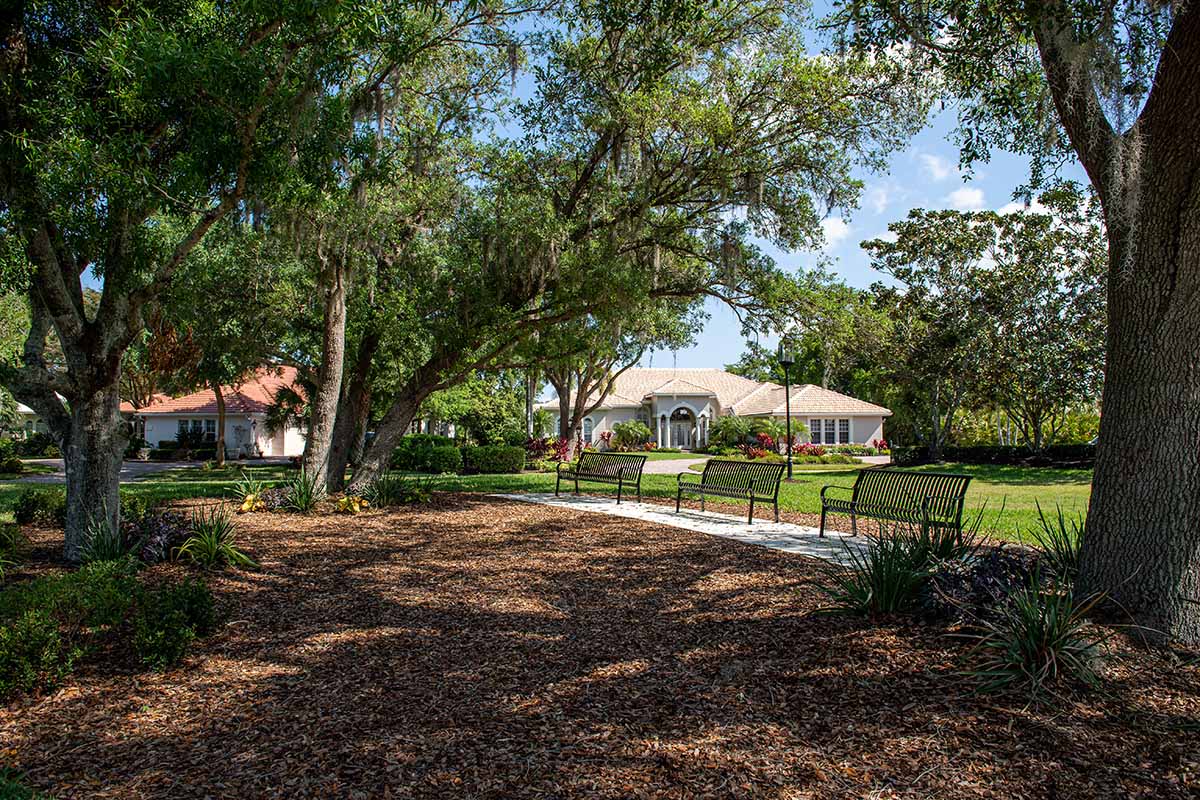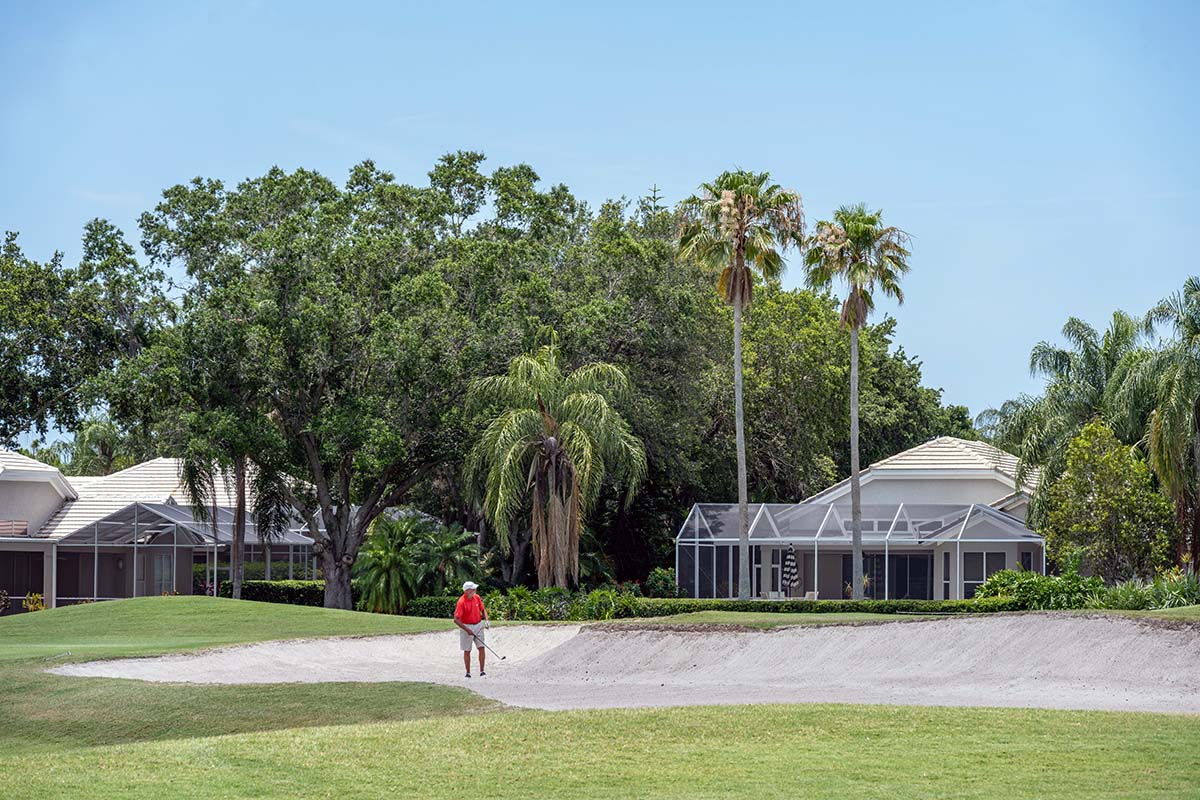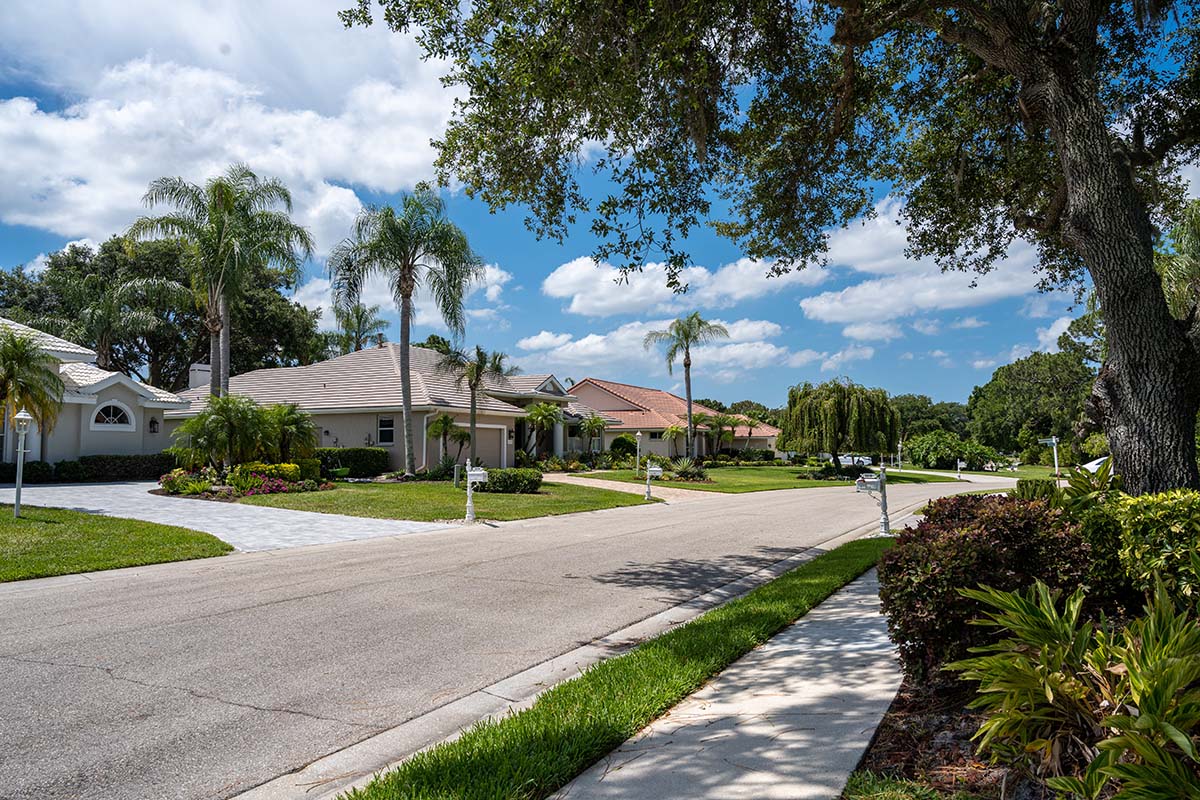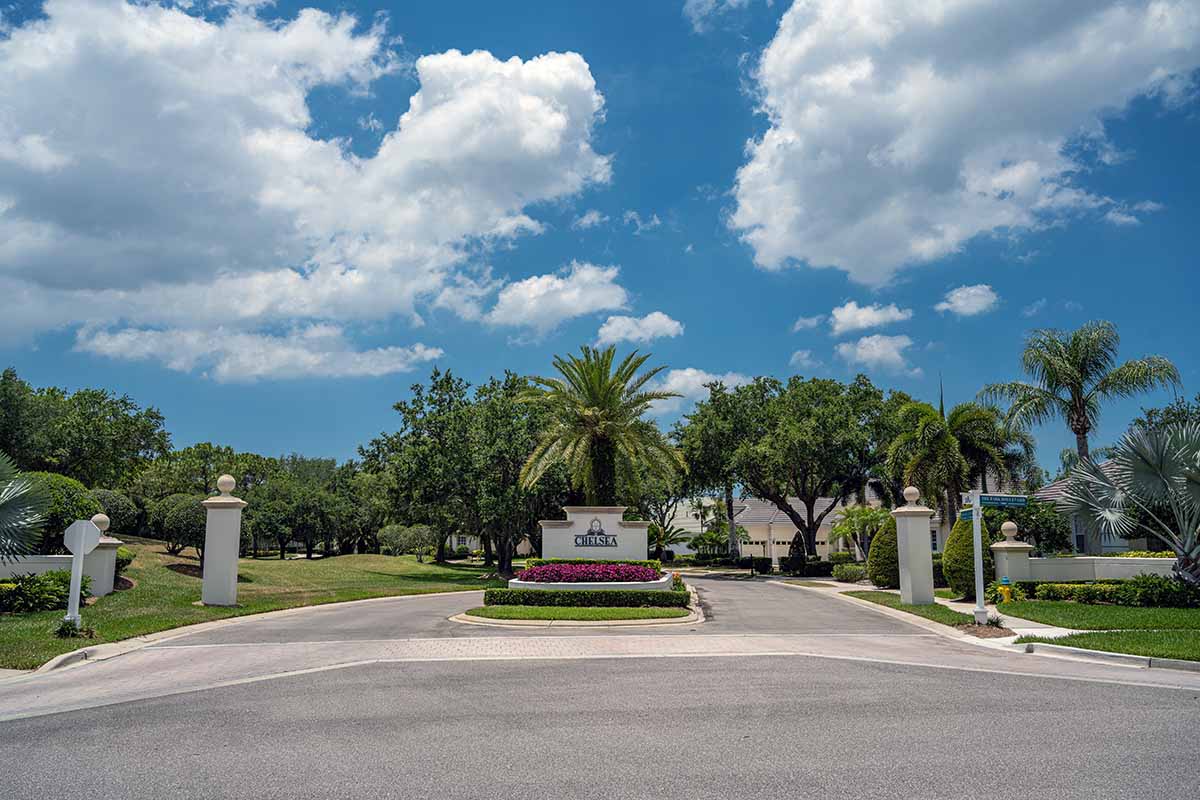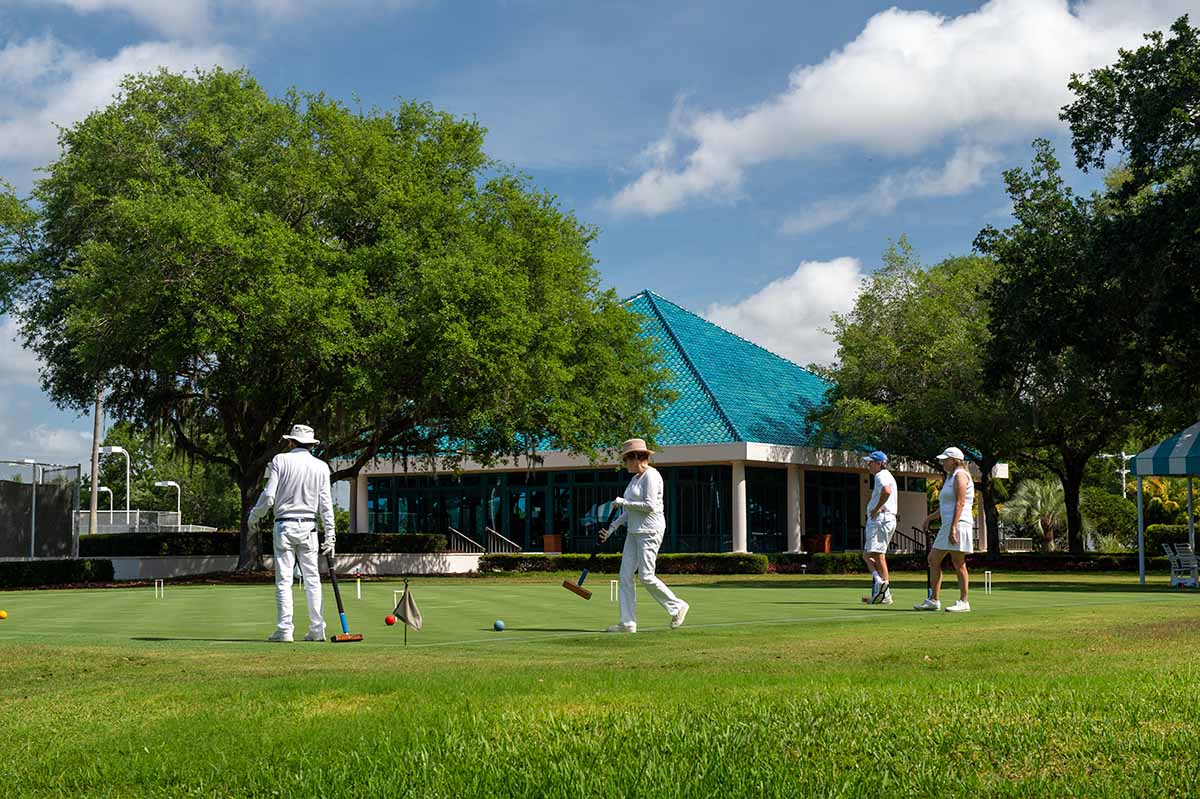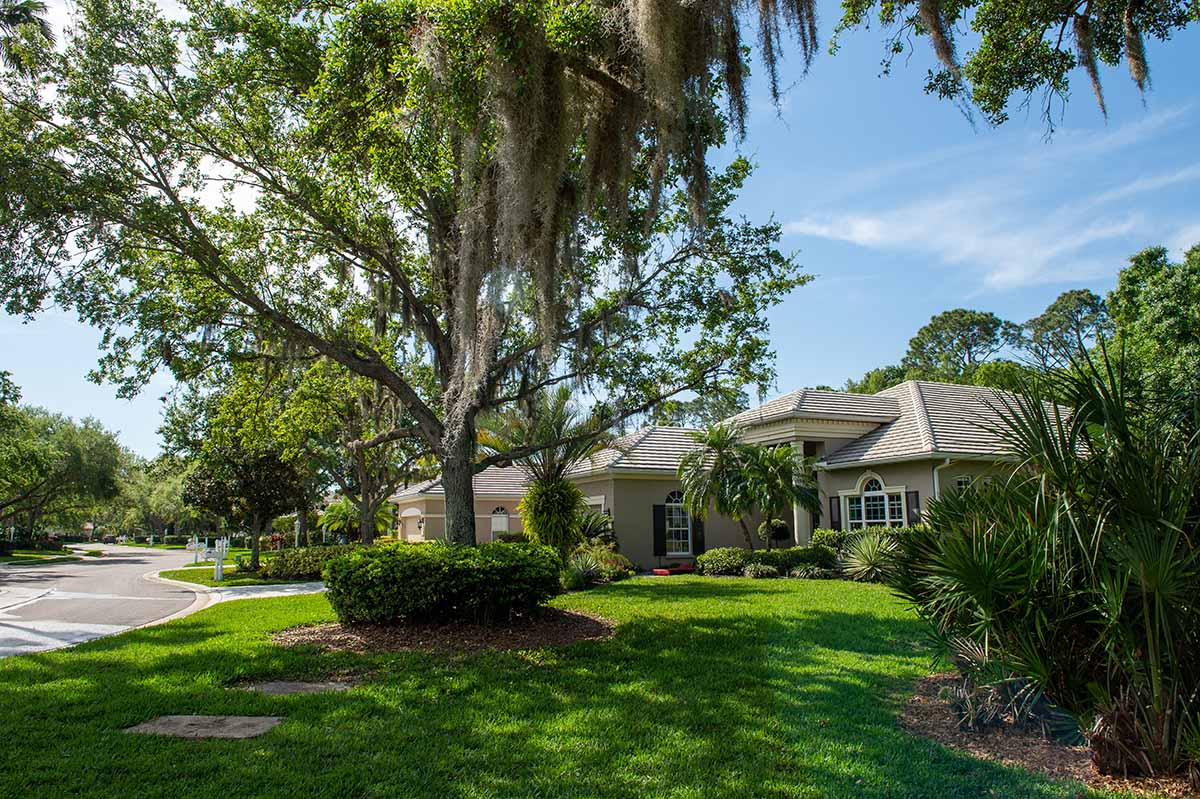 New Community Center!
The former real estate sales office at the entrance to University Park has gotten a facelift! A complete interior renovation was undertaken including the addition of two large meeting spaces equipped with the latest technology. Resident artwork, gallery-style, displays in the open atrium lobby facing the golf course, adding interest and relevance to this vibrant new space. Community association offices are located in the new space which will be used for community, club and recreation district meetings, as well as small gatherings.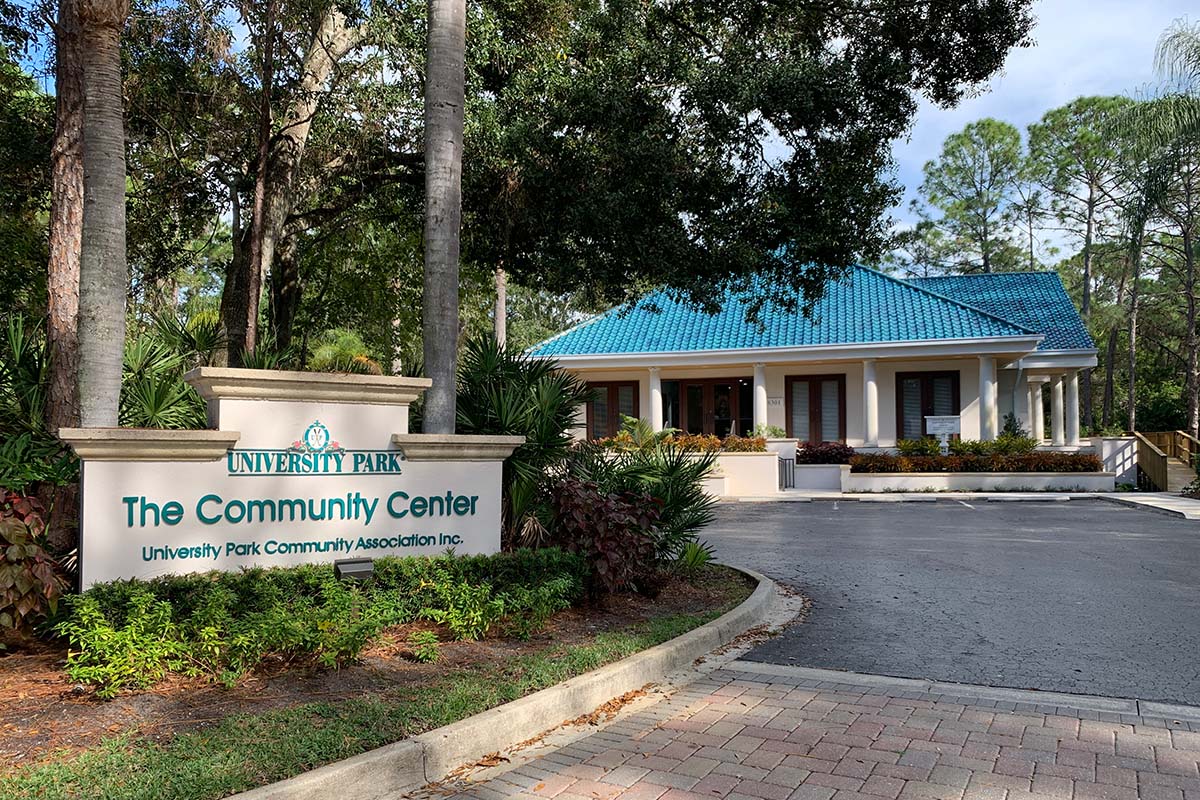 Office Hours
Monday - Friday:  9am - 4pm
Office closed weekends