Architecture and Landscape
in University Park
ALC Standards
University Park is an established residential, gated community that is known for flourishing landscapes and high-level architectural standards.  All changes to the exterior or landscaping of a home in University Park must be approved by the Architecture and Landscape Committee ("ALC") prior to the commencement of work.
The ALC meets weekly to review homeowner applications.  Approvals are based on the published regulations.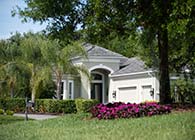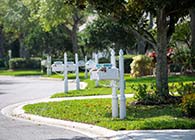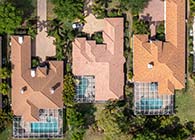 ALC Regulations
This comprehensive guide includes a series of architectural criteria designed to assist homeowners in understanding the requirements and recommendations of the Architecture and Landscape Committee related to improvements and changes that affect the external appearance of the home.
ALC Application
ALC applications must be submitted no later than 12:00pm on Tuesday to be considered at the subsequent Friday ALC meeting. Applications that do not meet this deadline will be reviewed at the next regularly scheduled meeting. 
For New Homeowners
Excellent guidance for new homeowners in University Park from the Architecture and Landscape Committee.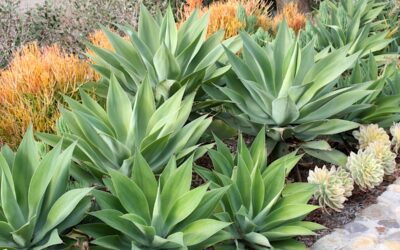 Looking to add texture, color and interest to your home landscape? If you're looking for a "wow" factor that is hardy and (generally) inexpensive, consider succulents and cacti. These "desert" plants are not just for Arizona and California - they also do well in...
Home Improvement & Landscaping Regulations by Section (PDF)
Plants for University Park
Home Improvements at University Park
All changes to your home's exterior appearance must be approved in advance by the Architecture and Landscape Committee (ALC).  The committee meets weekly on Friday.
The review process may take up to 30 days including the return of a response.
To assist in your project planning, the ALC has issued these Home Improvement and Landscaping Regulations which establish criteria for a variety of external changes.
Architecture & Landscape Committee
8301 The Park Boulevard
University Park, FL  34201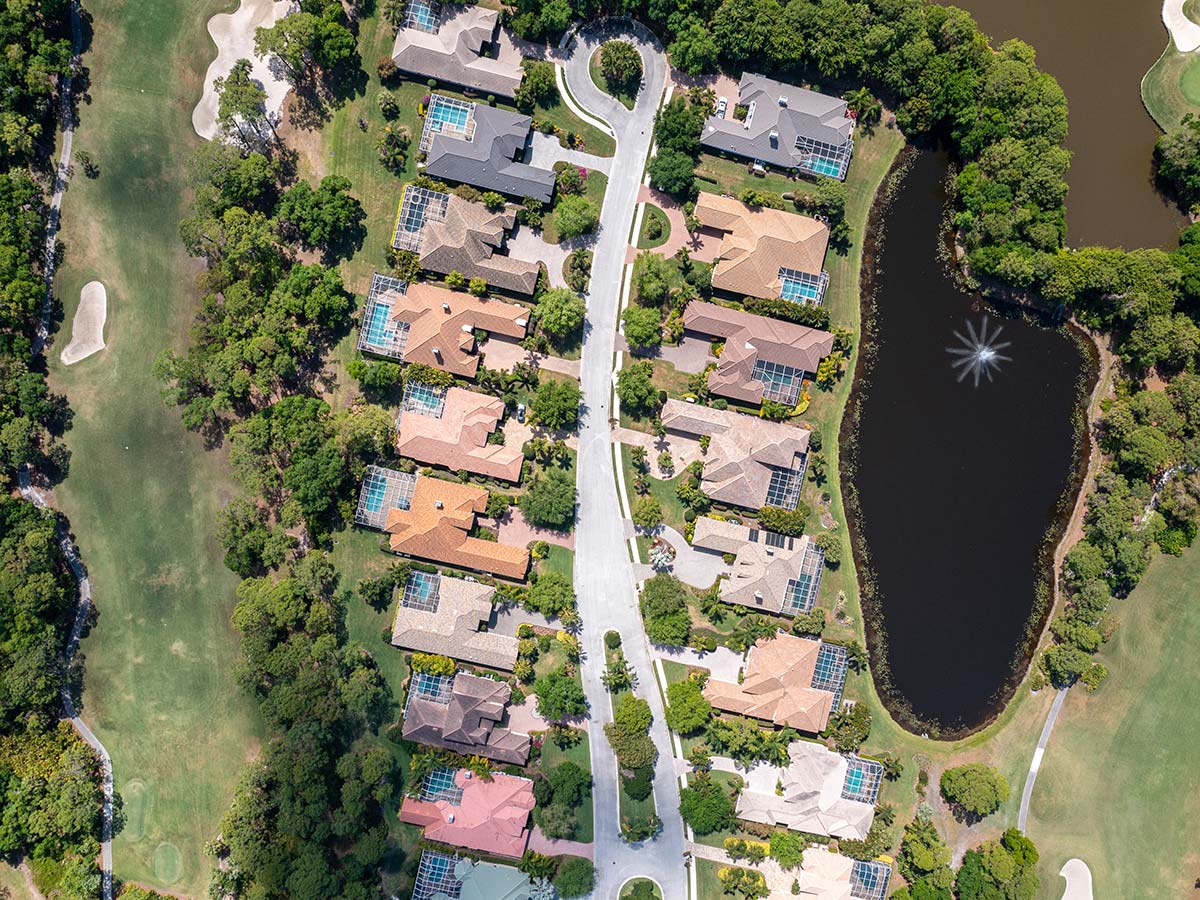 Office Hours
Monday - Friday:  9am - 4pm
Office closed weekends