Architecture & Landscape Committee
Statement of Purpose
The primary activity of the Architecture & Landscape Committee (ALC) is to review requests from lot owners who wish to change the exterior of their home or landscape.  Reviews are on ZOOM every Friday at 10am and are lot owners are welcomed to join!
The ALC's mission is to protect the interests of all lot owners and to maintain the current standards of the community as a whole.
The ALC serves as an information resource on a variety of issues related to property and landscape maintenance.  The committee brings relevant issues to the community, provides guidance with common area plantings and assists lot owners to achieve their goals!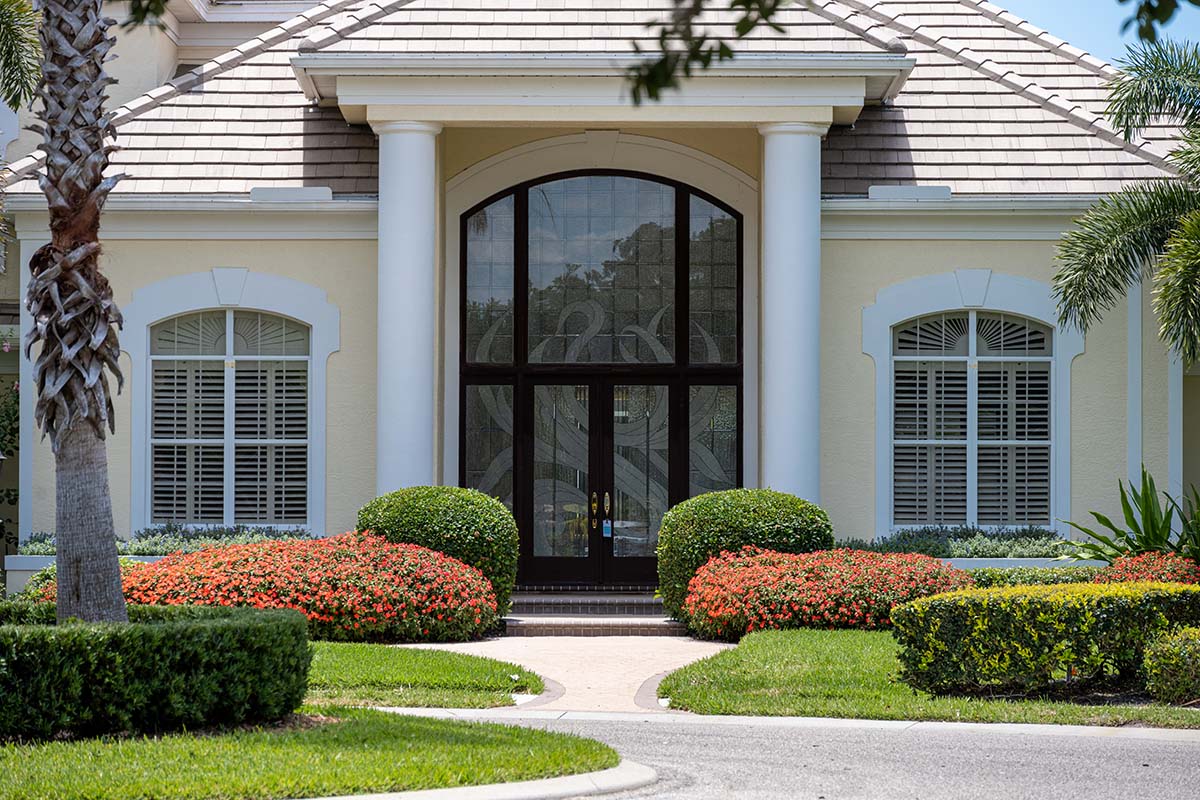 ALC Regulations
This comprehensive guide includes a series of architectural criteria designed to assist homeowners in understanding the requirements and recommendations of the Architecture and Landscape Committee related to improvements and changes that affect the external appearance of the home.
ALC Application
ALC applications must be submitted no later than 12:00pm on Tuesday to be considered at the subsequent Friday ALC meeting. Applications that do not meet this deadline will be reviewed at the next regularly scheduled meeting. 
For New Homeowners
Excellent guidance for new homeowners in University Park from the Architecture and Landscape Committee.
Review Weekly Applications
     *  Conduct site visits
     *  Consult with lot owners
Community Resource 
Work with lot owners and other committees to assist in finding solutions to community issues.
Landscape Master Plan
Provide assistance to this team on relevant plantings and other important topics!
2023 Meeting Agendas & Minutes
2022 Meeting Agendas & Minutes
Updated Guide
We have just completed an updated plant resource list for University Park Homeowners.  If you have not seen it or had the time to see what a valuable resource this is, you can download it at the link below.
Architecture & Landscape Committee Members
Kathy Bondur
Committee Chair
Sarah Hans
Committee Member
Christine Lukowitsch
Committee Member
Lynda Morrison
Committee Member
Emery Tapley
Committee Member
Office Hours
Monday - Friday:  8:30am - 5pm
Office closed weekends