About
This page provides valuable homeowner information and documentation for community access, permissions and security to University Park.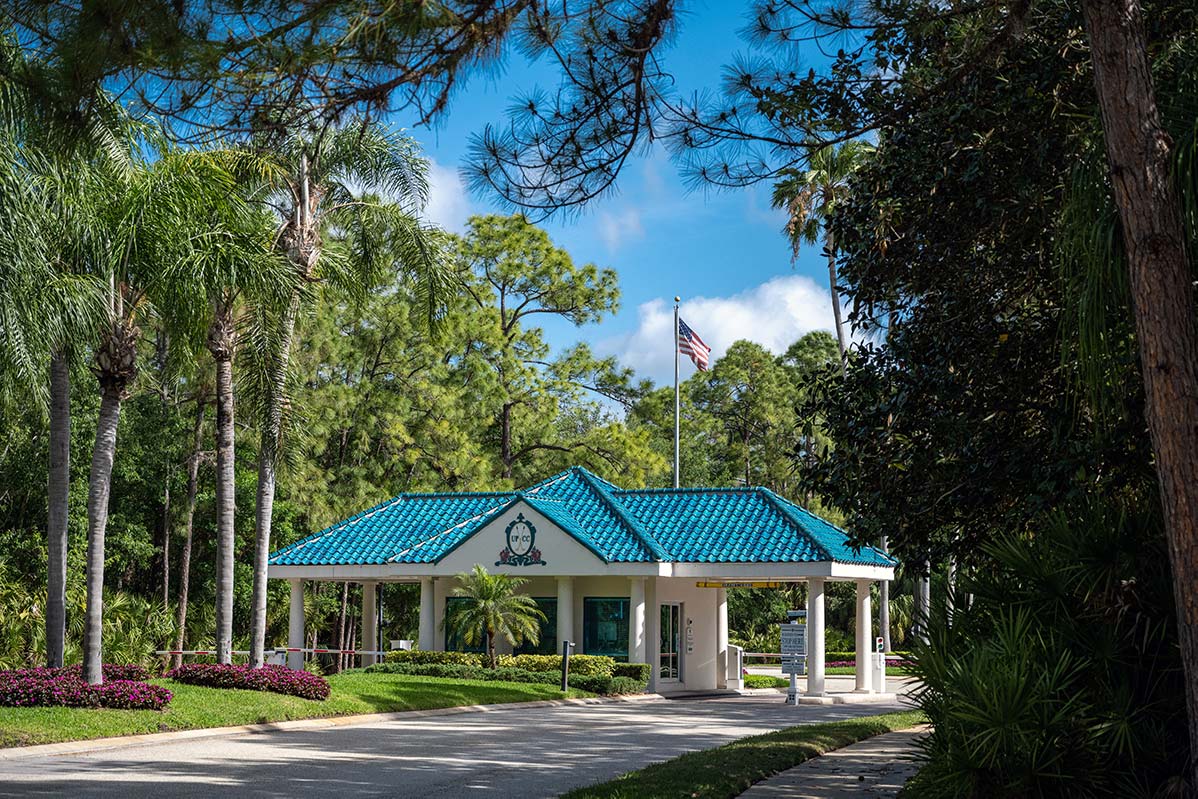 Important Gate Access Documents (PDF)
New Barcode Request
New barcode request form for homeowners, tenants, members, & non-resident family members.
The dwellingLIVE gate access system allows you to authorize entry into University Park for your visitors and vendors.
Office Hours
Monday - Friday:  8:30am - 5pm
Office closed weekends