Bylaw Change
In an effort to assist with the handling of annual UPCAI Board elections, changes to By-laws Sections 4.1(b) and 4.1(c) of Article 4 were approved in 2021, allowing the Board, each year, to set the cut-off dates and times for when candidate nominations, voting proxies, ballots and the official lot owner roster are due.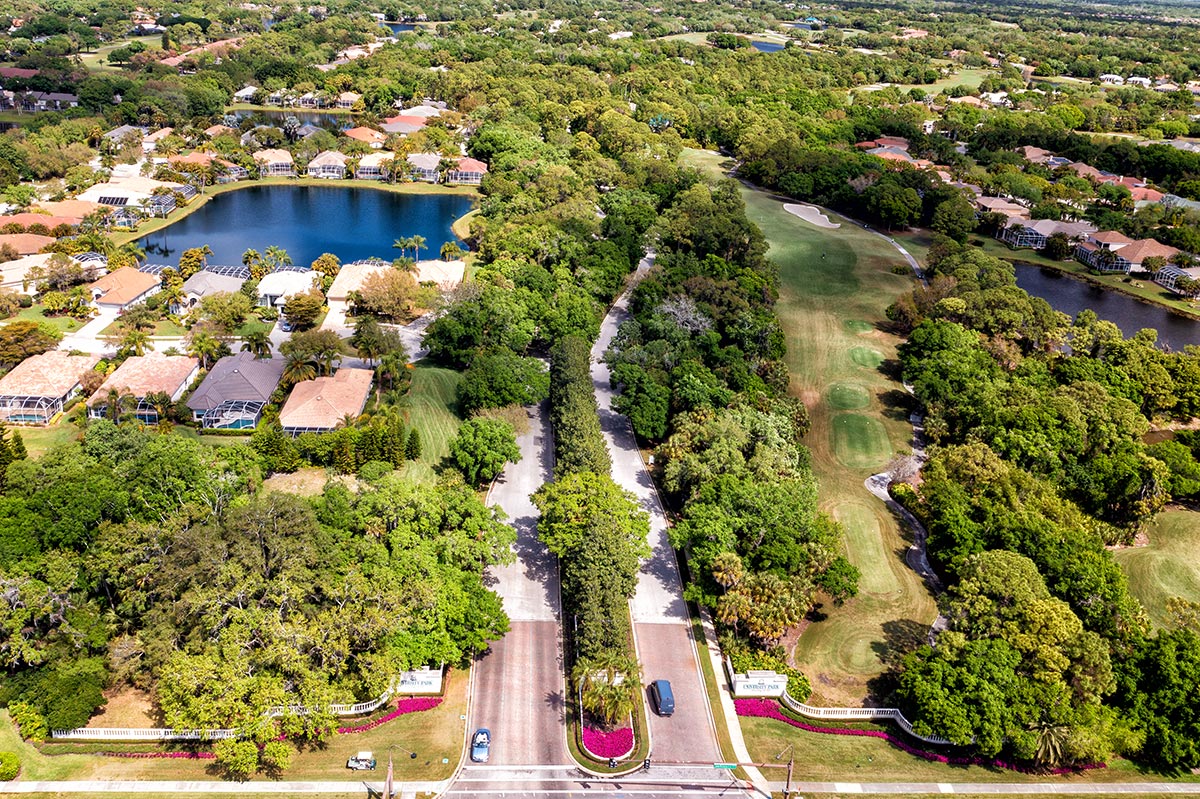 Election Committee Members
Primary Activity
The Election Committee is in charge of running the UPCAI Board of Director elections each year.  Elections are held each November for either 3 or 4 seats for 2-year terms on the Board.  The process begins when the committee notifies the community of the number of seats available and the nomination time frame.   Any interested candidate may self-nominate.  Once nominations are closed, if there are more candidates than the number of vacant seats, the Election Committee holds a Candidates' Forum, after which the voting process begins.  Voting is on a one-lot, one-vote basis and for those who have opted-in to electronic voting, an electronic ballot will be emailed to them.  All others will receive a paper ballot.
When the voting process has closed, the winning candidates will be announced at the Annual General Association meeting.
2024 Candidates for the Board of Directors
Office Hours
Monday - Friday:  9am - 4pm
Office closed weekends