About
The Finance Committee monitors the overall financial health of UPCAI and reviews monthly financial progress against the budget.  We also provide financial analytical support to other committees and neighborhoods as requested.
Examples of support are the construction of a multi-year lift station analysis, and Tract 7 planning from a cash flow standpoint.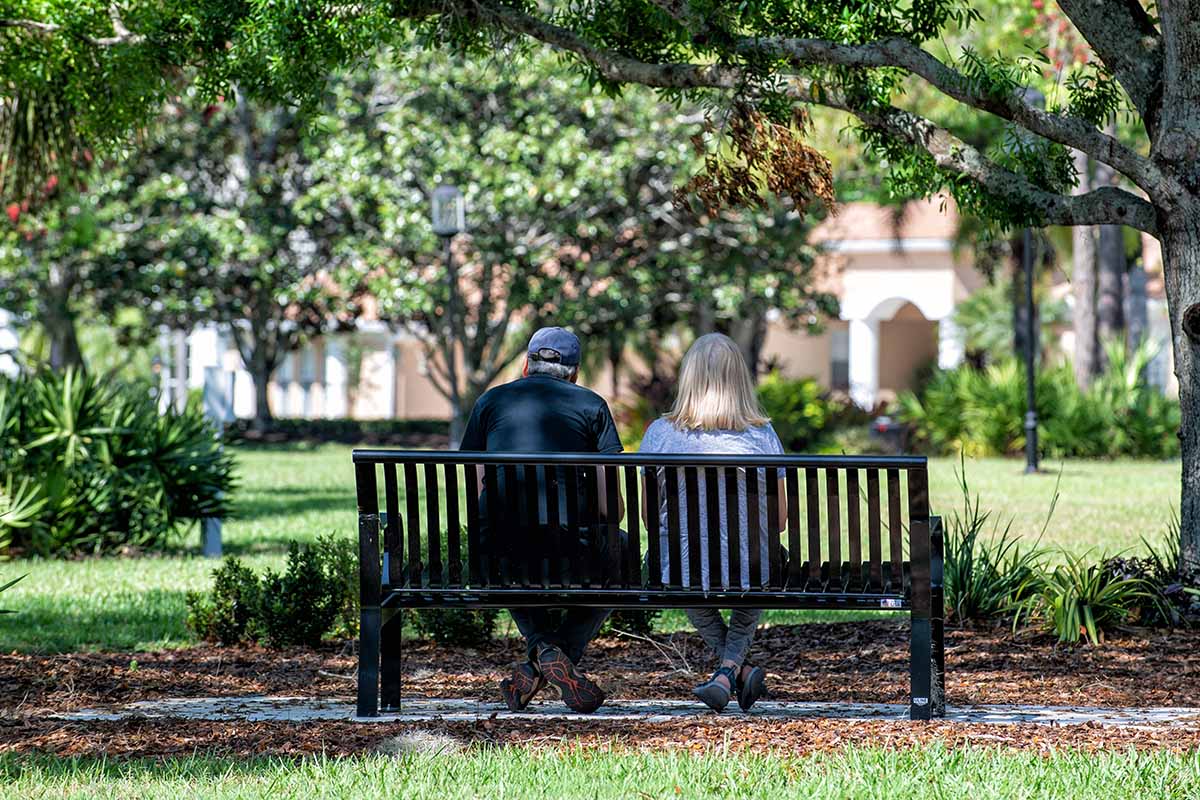 2022 Finance Committee Members
Process
The Finance Committee continues its focus on implementing sound financial management processes and fiscal discipline in all areas.  We continue to add documentation that defines our processes.
Financial Reporting
Generation and analysis of monthly financial reports continued after moving from end of the month to tenth of the month to accelerate review and propose any corrections needed.
Reserves
We, with PBM staff, are responsible for administration of the association's reserves, planning and preparing related annual assessments and budgets. In cooperation with PBM and the Infrastructure Committee, the material reserve categories were again reviewed, and adjustments made to replacement cost and useful life as we continue to refine this important financial tool.
Portfolio Management
We continue to improve our "manage the managers" monthly program, adding a regression analysis and improvement of the cash flow model.  Consistent with our Investment Policy we are satisfied with the performance of our portfolio in this very tough fixed income market.
Annual Budgets
We provide support to PBM and neighborhood committees with the annual budget process and we perform a detailed review of the Association's "master" operations budget.
2022 Goals
Our goals for 2022 are to continue an intense focus on the basics of our HOA business and work on building a better statistical analysis base leading to even better and more informed decisions.
Finance Committee Minutes 08.11.2022
Finance Committee Minutes 05.12.2022
Finance Committee Minutes 03.15.2022
Finance Committee Minutes 11.16.2021
Finance Committee Minutes 08.12.2021
Finance Committee Minutes 05.17.2021
Finance Committee Minutes 02.11.2021
Finance Committee Minutes 10.13.2020
Office Hours
Monday - Friday:  8:30am - 5pm
Office closed weekends