Community Emergency Response Team ("CERT")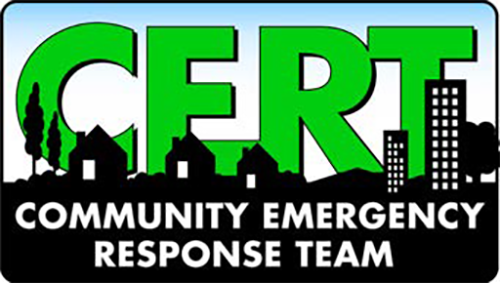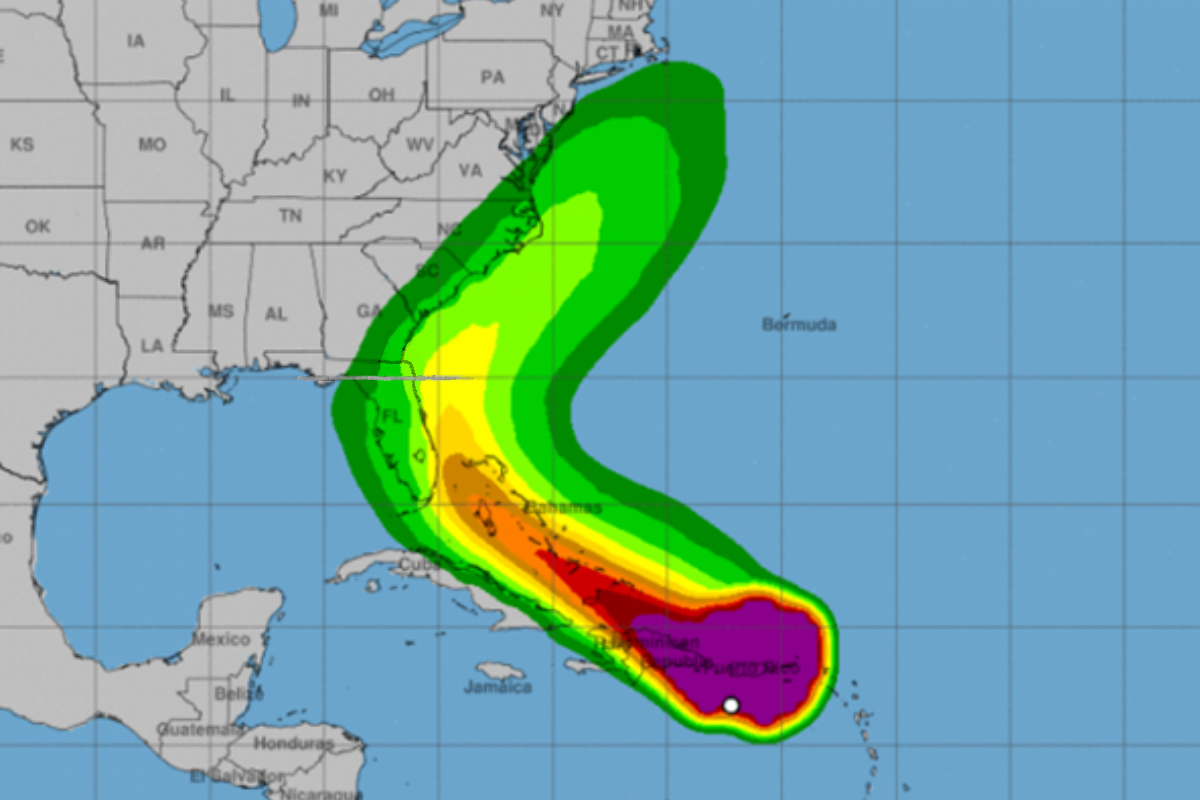 What is the purpose of CERT?
University Park has a team of trained residents to assist First Responders in the event of a catastrophic event within the community.  They are part of a national program predicated on the concept that residents could one day "be on their own" during the early stages of a disaster before fire, medical* and rescue services teams arrive. 
These forty-plus (40+) resident volunteers had twenty-four (24) hours of basic training in disaster survival and rescue skills to be certified as local CERT representatives.  They create the framework for emergency response in our community to augment the Manatee County emergency network during a disaster.  They can handle assessments in each neighborhood, perform light rescue, triage and First Aid* as needed and then communicate to the First Responders and assist them after their arrival.  They also assist public officials to help University Park be prepared through disaster education and communication that is passed on to our residents.     
*Less likely to perform in Pandemic or post-Pandemic times.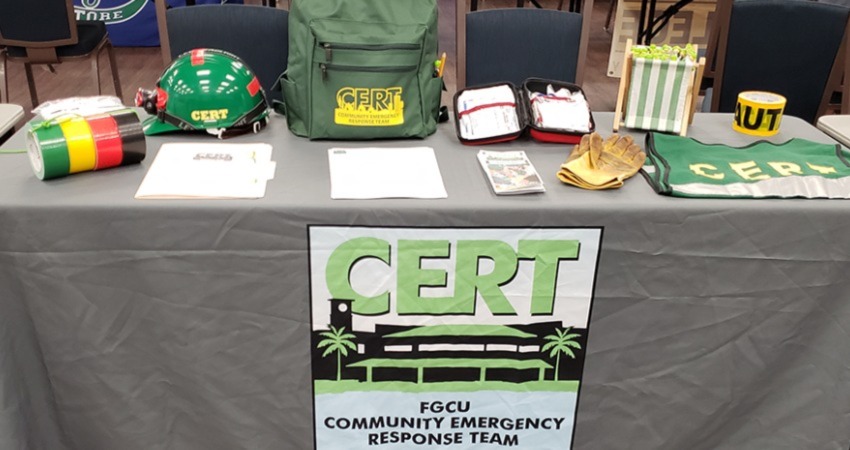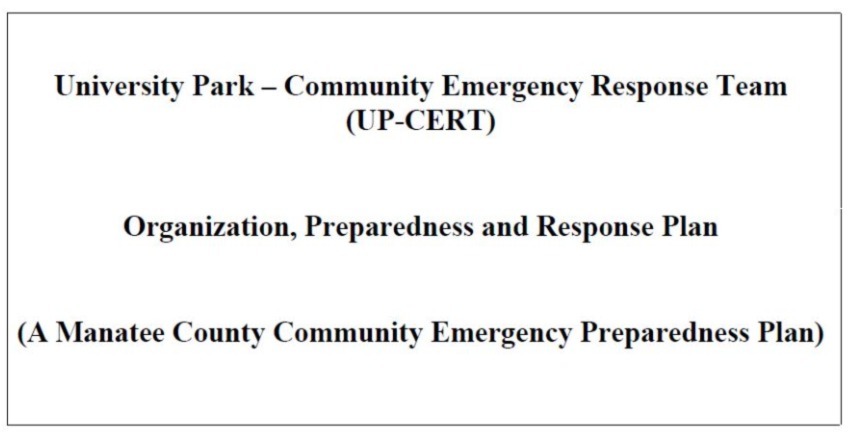 University Park Organization, Preparedness & Response Plan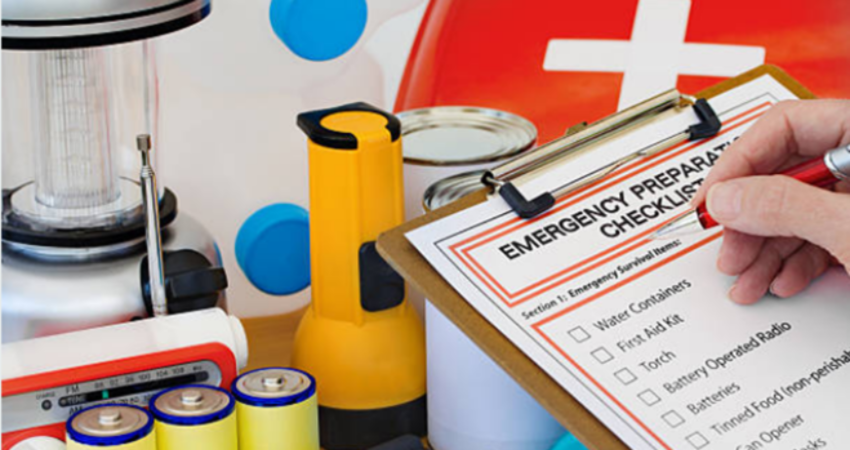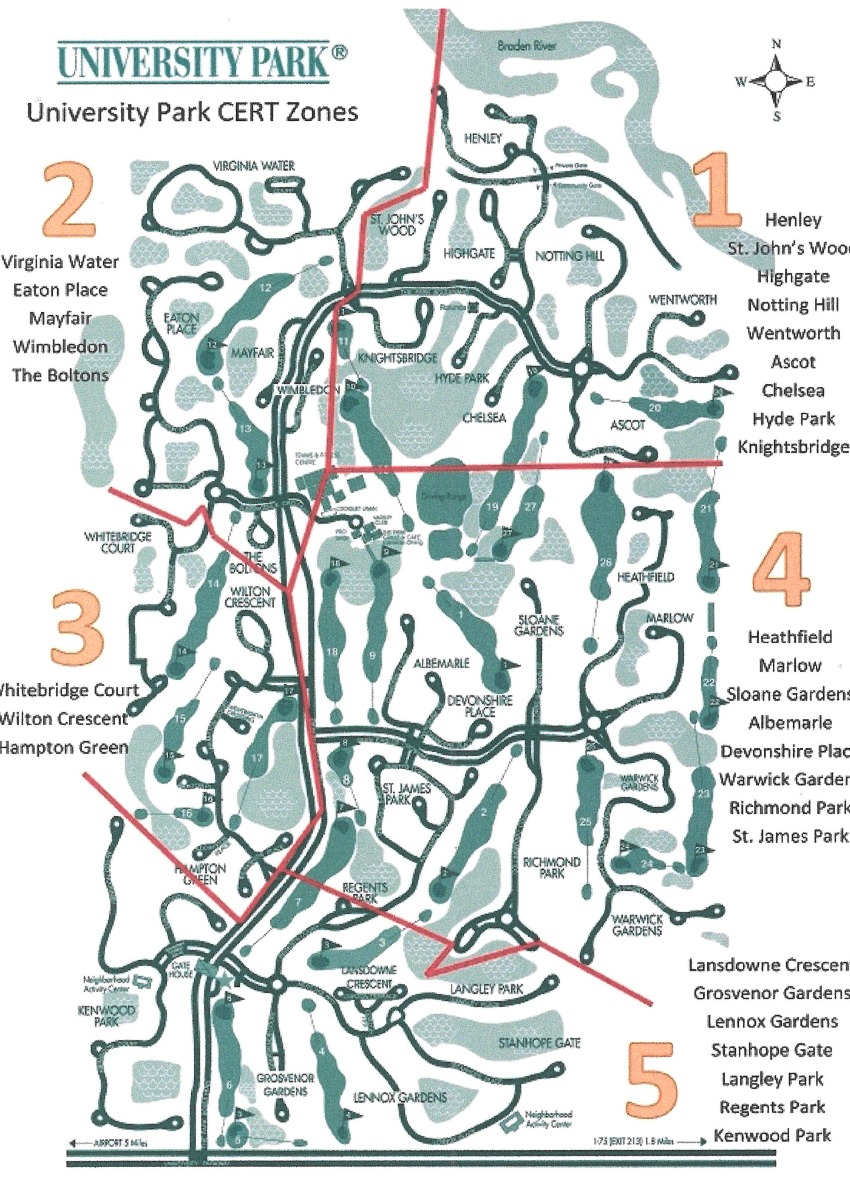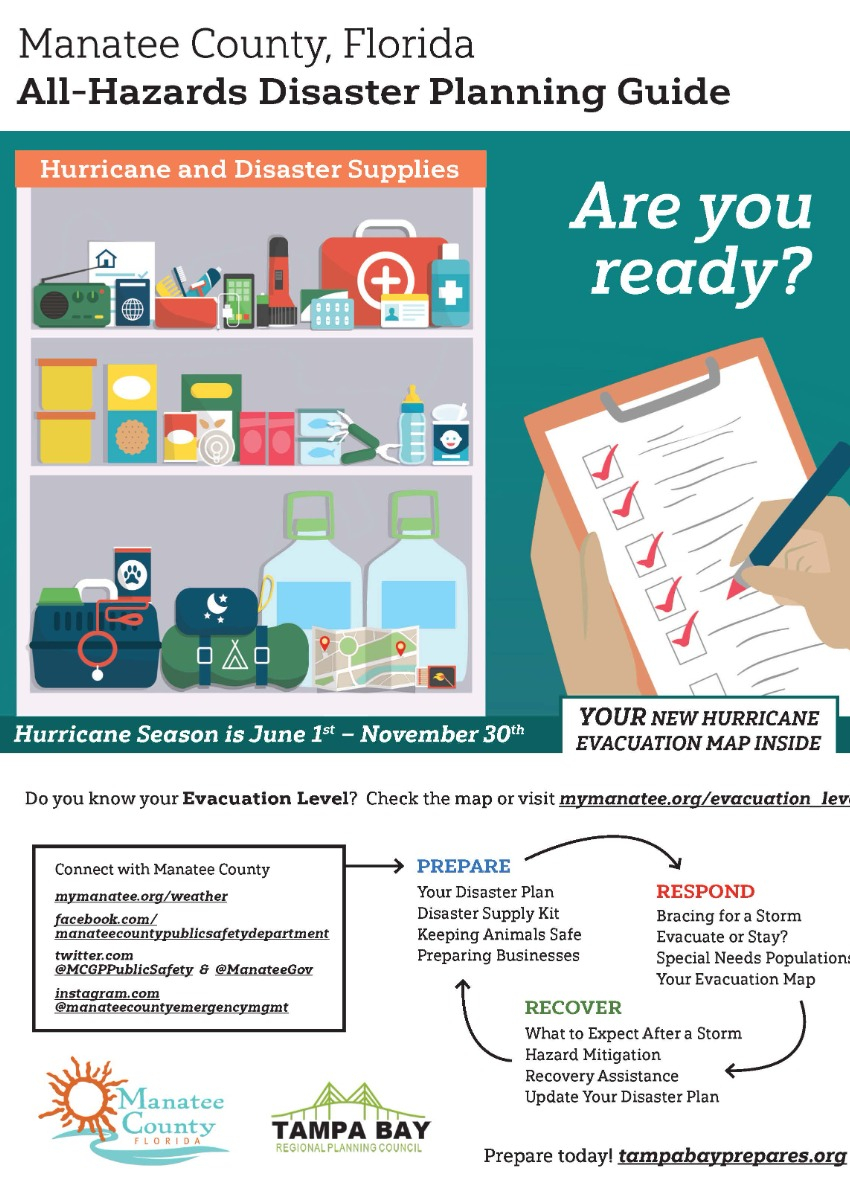 Manatee County All-Hazards Disaster Planning Guide
Office Hours
Monday - Friday:  8:30am - 5pm
Office closed weekends