About
Every year, the community elects either three or four directors for a two-year term. In 2022, there were four vacancies.  In 2023, there will be three vacancies.
Residents who choose to run may self-nominate for the vacant seats and are elected by lot owners on a one-lot, one-vote basis.
The elections are electronic and administered by Vote-Now.
Voting by paper ballot or choosing a proxy to represent you are also options.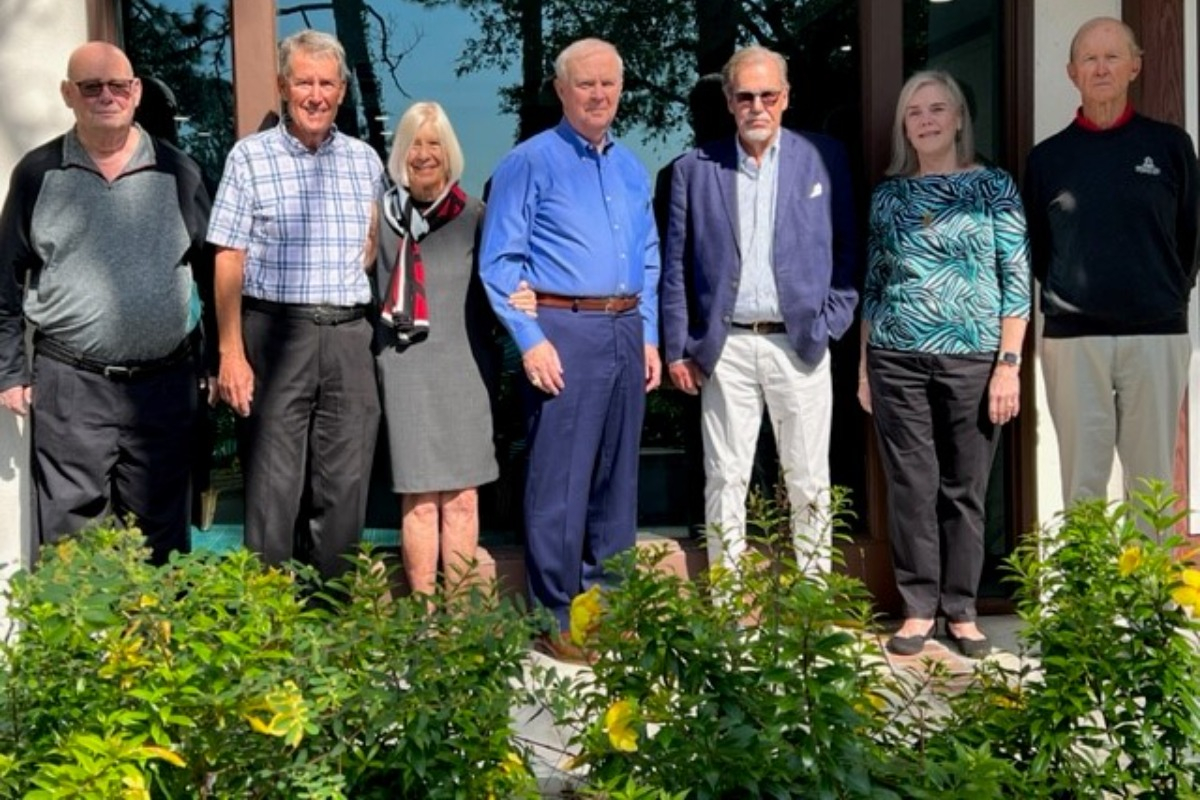 Transforming the "Sales Center"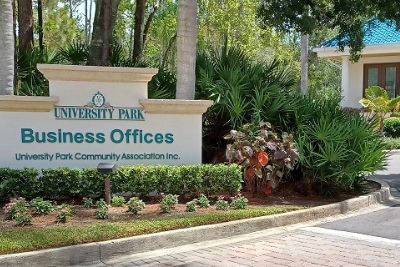 A major project undertaken in 2021 was the "re-purposing" of the previous Sales Center to become the "UPCAI Business Offices."  Planning started in the summer of 2020 when the Recreation District transferred the land and building to the association.
The most obvious need was to provide a home for our PBM team as well as two meeting rooms for community committee meetings.
Governing Documents
There are governing documents that we all were provided when we purchased our homes in University Park:
• University Park Amended & Restated Declaration of Covenants, Conditions and Restrictions (CCRs).
• Supplemental Declaration, for each of the 32 Neighborhoods.
• UPCAI Articles of Incorporation & Bylaws.
Other Key Documents
Other important documents for our community include, but are not limited to, the following:
• Mutual Cooperation Agreement;
• Plat maps (can be found with each neighborhood's description on the home page); and 
• Quick Reference & Vendor Guides (can be found under the Community Forms & Guides tab).
HOA Administration
• Key new policies, bylaws and other regulatory notices were established.
• Work is in the final stages for a new Architecture and Landscape regulations document, that will be made available for discussion. When this document is adopted, it will mark a homeowner's designed policy for this important area for the first time.  The last vestige of developer control will disappear.
• In the area of compliance with our CCRs, policies and ALC decisions, led by Pat Thompson, we are working with PBM on the enforcement procedures and necessary resources for action here.
• Also in progress is a project to complete a proper record of all policies in all areas of the association.
• Association and Board regulatory administration is led by our very capable Assistant Board Secretary, Jennifer Everingham.  We are now at the point where we have a capability and organization that can provide the necessary HOA administration services to our Board and members. We have HOA control!
Parcel 7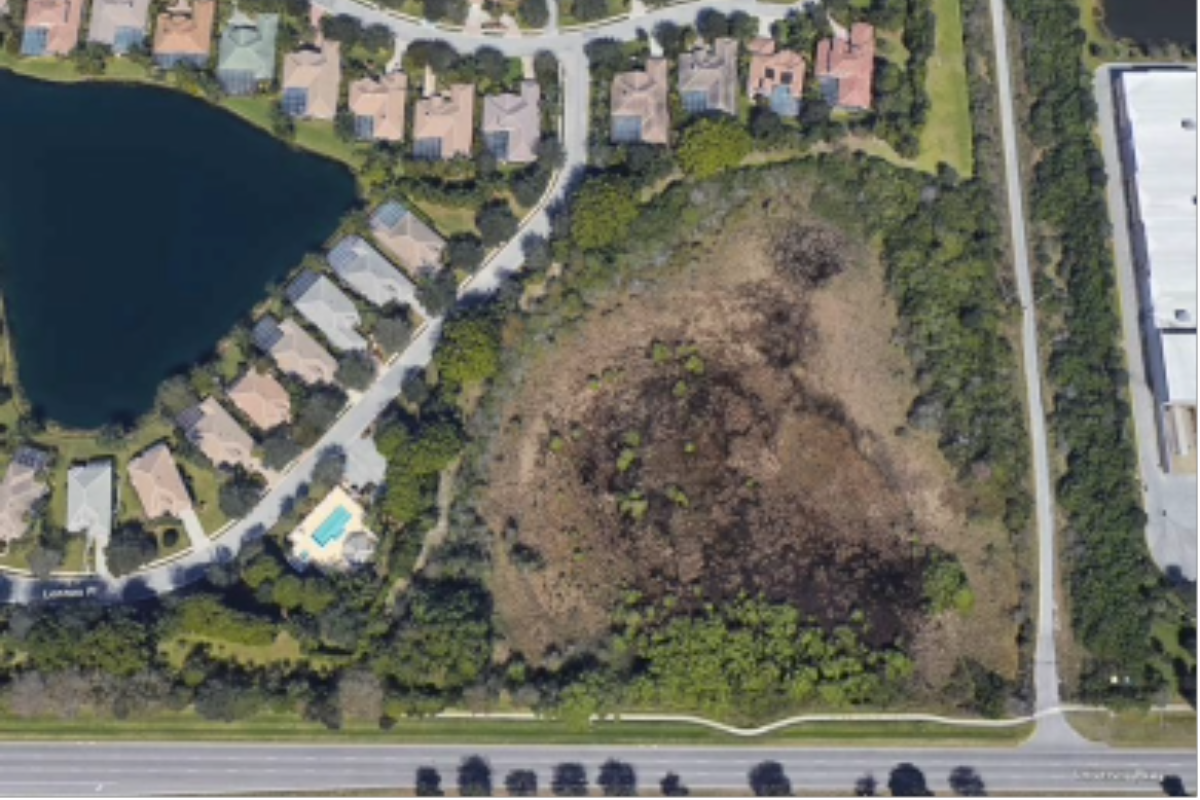 The Deal is Done – In 2020, the Recreation District assigned it's "Option to Purchase" Parcel 7 to the association.  After analysis of considerable information concerning the property, legal reviews, presentations to the Chair Council in October 2020 and May 2021 (both distributed to all residents), and a straw-poll of all homeowners in June 2021, the Board unanimously approved the acquisition of Parcel 7 in July 2021.
Completion of the transaction and boundary survey were handled by our General Counsel, and the deal was completed on September 21, 2021.  The property is now held as part of the association's investment portfolio.
Social Fabric
Since the turnover to residents, the UPCAI Board began to explore individually and, with larger groups of residents (successfully with the University Park Women's Club), how to share common goals and interests, make more friends, be more involved and inspired to keep University Park as a positive and pleasant place to live and play.  A place where people trust and rely upon one another.  Our over-riding objective is to develop a unique set of social threads that define the community's culture and binds us all together.
Communications
Communications – Communication matters and it's not really a question of how important communication is in University Park, but a question of whether we can be a community without it. The answer is NO.
Our existing tools to conduct community "conversations" and impart news are the existing UPCAI website and the bi-monthly e-newsletter UP to Date.  We published 9 issues in 2021, now in a bright new format with expanded content. We will continue to challenge Board colleagues, committees, neighborhoods and homeowners for contributions and innovative new ways to stay in touch with one another.
UPCAI Website – 2022 will be the year we welcome a total reconstruction of all phases of the UPCAI website that features a landing page with links to the four organizations within our gates and user-friendly access to all the happenings within our community. Plus, an online repository to house important documents and historical information.  The striking design, photographs and text all combine to communicate with our residents and visitors alike "The University Park Experience."  A great HOA website like ours will be one that is current and has an equally enthusiastic site administrator to keep current events and happenings constantly updated increasing visits, excitement and community involvement.
January 19, 2023
February 16, 2023
March 16, 2023
April 20, 2023
May 18, 2023
June 15, 2023
July 20, 2023
August 17, 2023
September 21, 2023
October 19, 2023
November 15, 2023
November 16, 2023 (annual organizational meeting)
December 7, 2023 (budget approval meeting)
December 21, 2023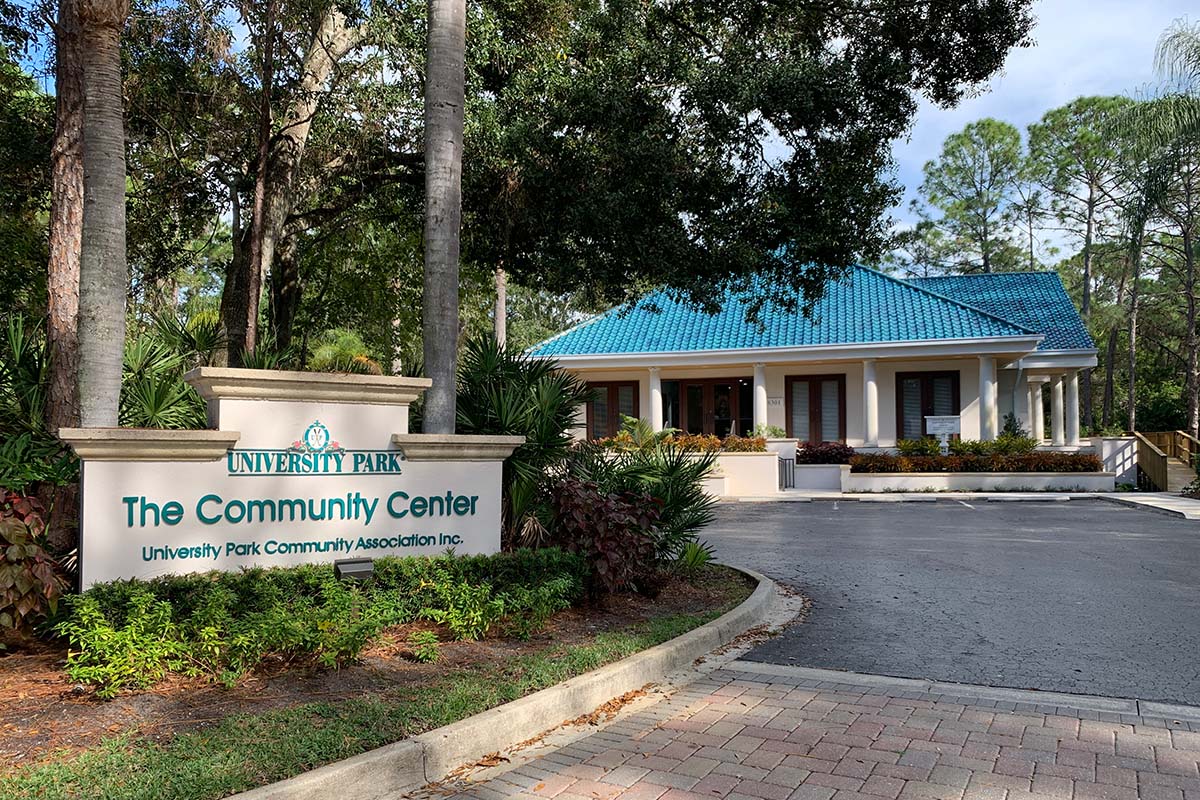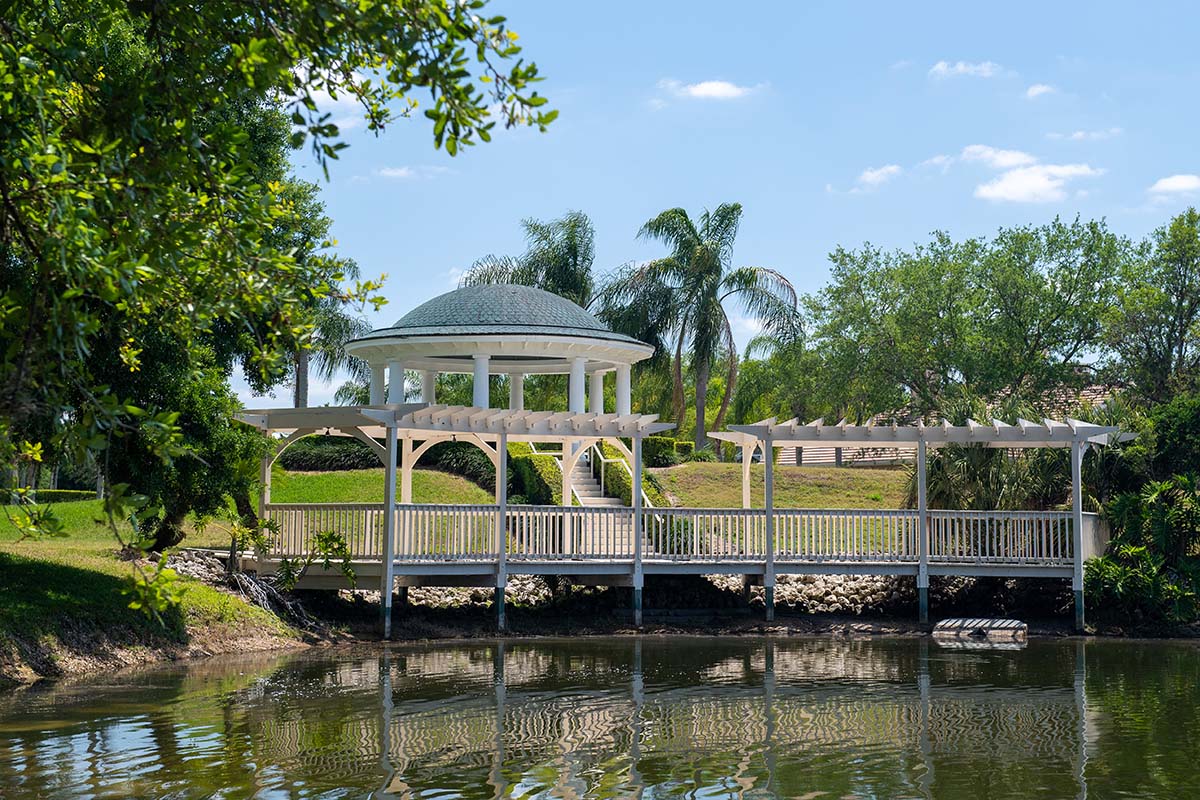 Board of Directors' Minutes 12.21.2023
Board of Directors' Special Meeting Minutes 12.07.2023
Board of Directors' Organization Minutes 11.16.2023
Board of Directors' Minutes 11.15.2023
Board of Directors' Minutes 10.19.2023
Board of Directors' Minutes 09.21.2023
Board of Directors' Minutes 08.17.2023
Board of Directors' Minutes 07.20.2023
Board of Directors' Minutes 06.15.2023
Board of Directors' Minutes 05.18.2023
Board of Directors' Minutes 04.20.2023
Board of Directors' Minutes 03.16.2023
Board of Directors' Minutes 02.16.2023
Board of Directors' Minutes 01.19.2023
Board of Directors' Minutes 12.15.2022
Board of Directors' Special Minutes 12.08.2022
Board of Directors' Special Minutes 11.29.2022
Board of Directors' Minutes 11.16.2022
Board of Directors' Organization Minutes 11.15.2022
Board of Directors' Minutes 10.20.2022
Board of Directors' Minutes 09.15.2022
Board of Directors' Minutes 08.18.2022
Board of Directors' Minutes 07.21.2022
Board of Directors' Minutes 06.16.2022
Board of Directors' Minutes 05.19.2022
Board of Directors' Minutes 04.21.2022
Board of Directors' Minutes 03.17.2022
Board of Directors' Minutes 02.17.2022
Board of Directors' Minutes 01.20.2022
Board of Directors' Minutes 12.16.2021
Board of Directors' Special Minutes 12.09.2021
Board of Directors' Organization Minutes 11.18.2021
Office Hours
Monday - Friday:  9am - 4pm
Office closed weekends