About
The newly formed Ponds Committee started in April and have been getting "educated" with the help of various experts on such things as:
Harmful vs. productive algae
Bottom weeds, when they help by producing oxygen or are detrimental and look like algae
Bulkhead construction and structural integrity
Promoting wildlife and waterfowl on our ponds
Regulations (Southwest Florida Water Management District & our DRI/Ordinance) for our ponds
Grass carp program first introduced in 2017
Flood control water retention, which is the main purpose of our ponds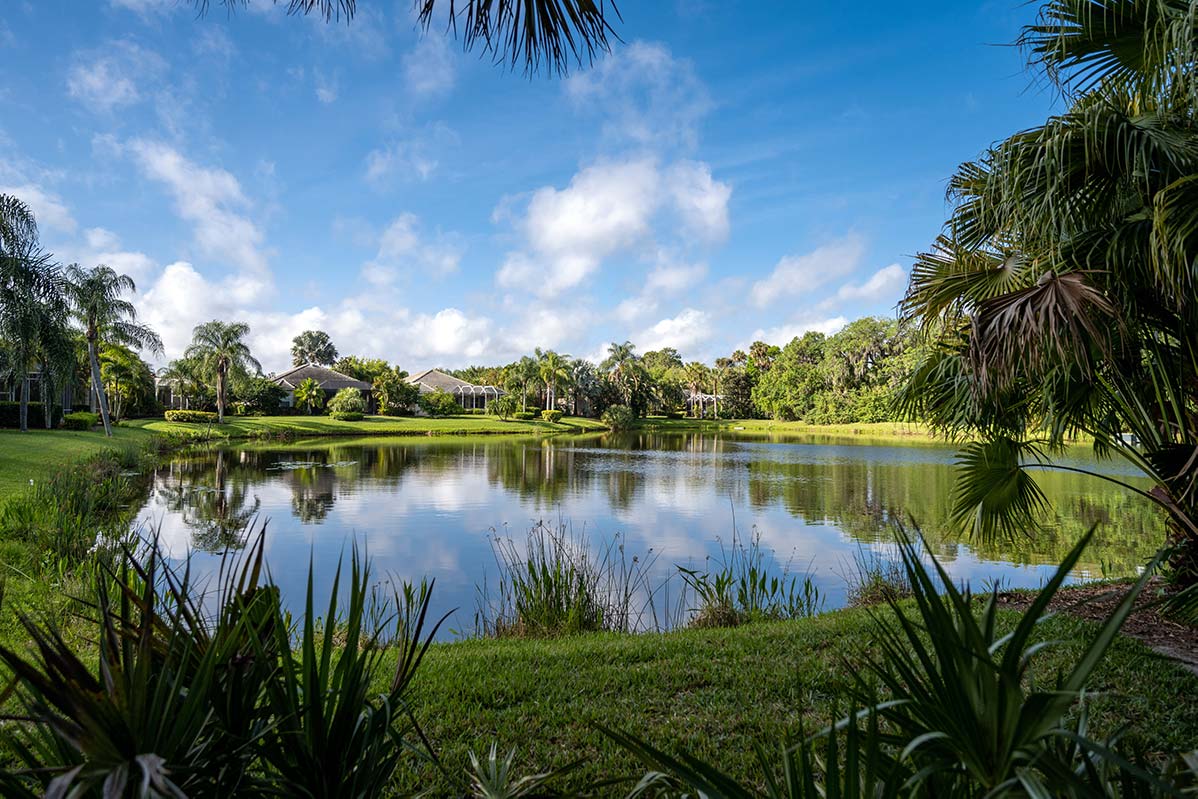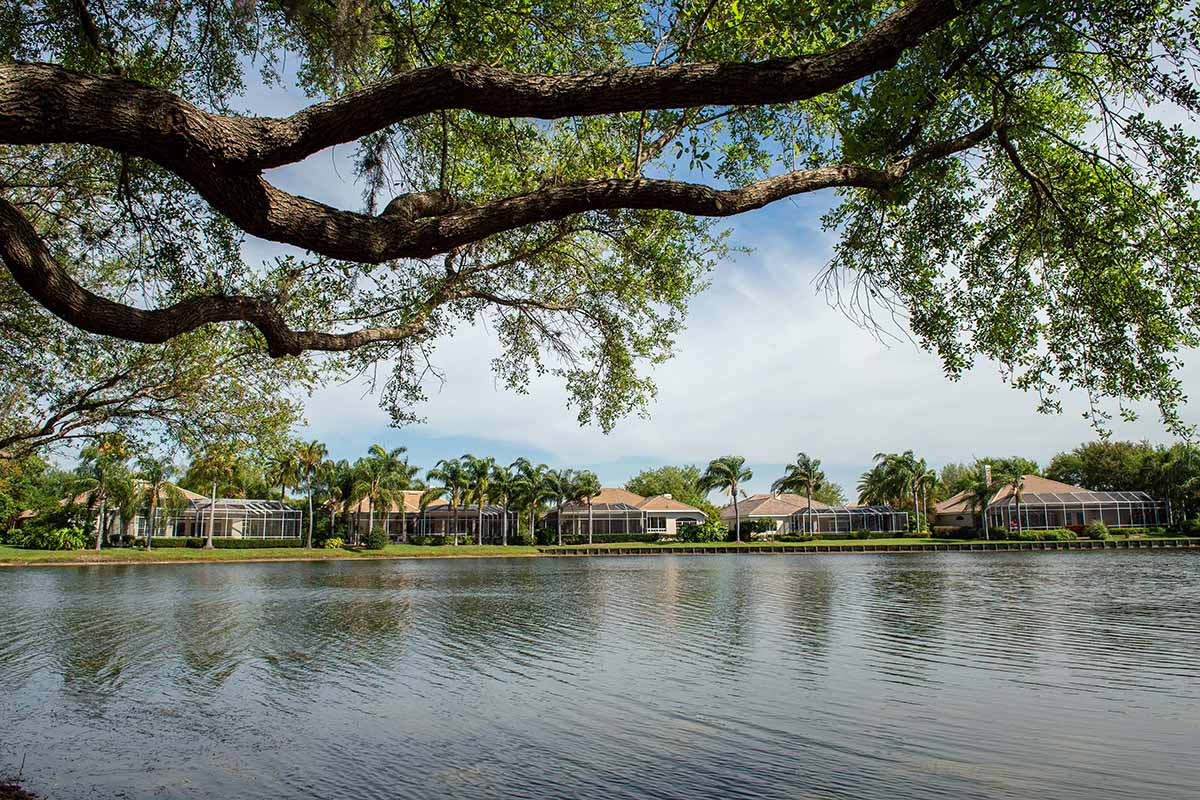 Our Challenge
The Committee's challenge for 2022 is to convince neighbors with ponds in their back yards, and Neighborhood Chairs with ponds on their common property, to voluntarily instruct their lawn maintenance contractors to create "no mow zones" near the pond banks. This step will help reduce the migration of the soil/sand into the shallow waters, thereby reducing the expansion of the littoral shelf vegetation and the production of excessive algae. The zones will also filter fertilizer and restrict grass clippings from entering the ponds that will help reduce nutrients entering the ponds that cause excessive algae growth.
This will be a challenging undertaking as we have 40 different lawn contractors servicing properties in UP! This mission will require a special effort on the part of neighbors and Chairs.
Inspections
Monthly inspections of our 50 ponds, reporting any deficiencies to PBM for corrective action. Subsequently, Solitude responded where there were excessive algae or too many bottom weeds floating on top the water.
Reporting
Reporting to PBM on the condition of the weirs and culvert collars to help with budgeting for 2022.
Water Testing
Water testing was performed on several ponds to identify the chemical composition so we could evaluate how best to combat excessive algae.
"No-Mow" Zones
We found the number of algaecide treatments required on ponds exclusively on the golf course, where "no-mow" zones have been established, was considerably less than on ponds surrounded by residential properties. Based on this observation, and information learned, it was determined that "no-mow" zones around the ponds could reduce the quantity of chemicals annually introduced in the ponds, help to stabilize the banks, and favorably impact the number of algae being produced.
Red Tide
Members of the committee met with the START organization, a newly formed statewide group to address red tide issues. One of their strong recommendations was for communities with ponds to develop "no-mow" buffer zones around their ponds to reduce nutrients from flowing into ponds that eventually contribute to red tide in our coastal waters.
Ponds Committee Minutes December (TBD)
Ponds Committee Minutes October (TBD)
Ponds Committee Minutes 08.25.2022
Ponds Committee Minutes 07.21.2022
Ponds Committee Minutes 06.02.2022
Ponds Committee Minutes 04.07.2022
Ponds Committee Minutes 02.03.2022
Ponds Committee Minutes 12.09.2021
Ponds Committee Minutes 10.22.2021
Ponds Committee Minutes 09.09.2021
Ponds Committee Minutes 08.09.2021
Ponds Committee Minutes 07.08.2021
Office Hours
Monday - Friday:  8:30am - 5pm
Office closed weekends