Park Boulevard
Management, PBM
Owned by UPCAI, the community association, Park Boulevard Management, LLC (PBM) employs management and hourly team members who seamlessly run the Community Association, Country Club and Recreation District. All staff members are local, working on property with a singular focus on managing University Park.
PBM offices are located at the entrance to University Park in the new Community Center at 8301 The Park Boulevard.
The Professional Management Team
John Fetsick – General Manager
Curtis Nickerson – Deputy General Manager
Brian Niehaus – Director of Operations

Fidel Villegas – Assistant Property Manager
Vacant – Infrastructure Operations Manager
Beverly Latine – UPCAI Controller
Paul Fay – PBM Controller
Jennifer Everingham – Assistant Board Secretary & Neighborhood Committee Liaison
Megan Radish – Administrative Coordinator for PBM
Vacant – Administrative Assistant for PBM
Community Association Management
Property management including common property and infrastructure
Community services
Access control management

Accounting
Recreation District Management includes
Management of the Country Club and all recreational facilities

Accounting for the Country Club and Recreation District

HR Services
Exceptionally Maintained
Because our community association owns and manages our property management company, our grounds are some of the finest maintained for any residential community.
Should you have any questions or suggestions, please do not hesitate to reach out.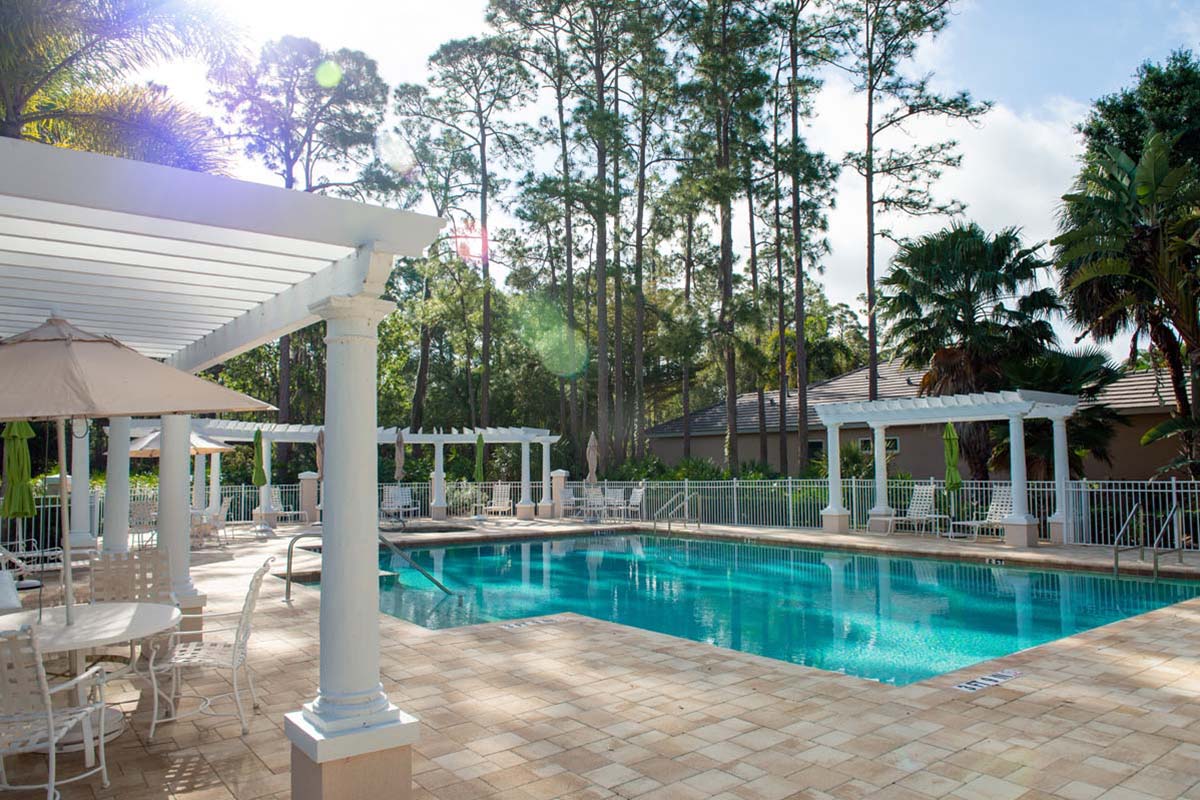 Office Hours
Monday - Friday:  8:30am - 5pm
Office closed weekends